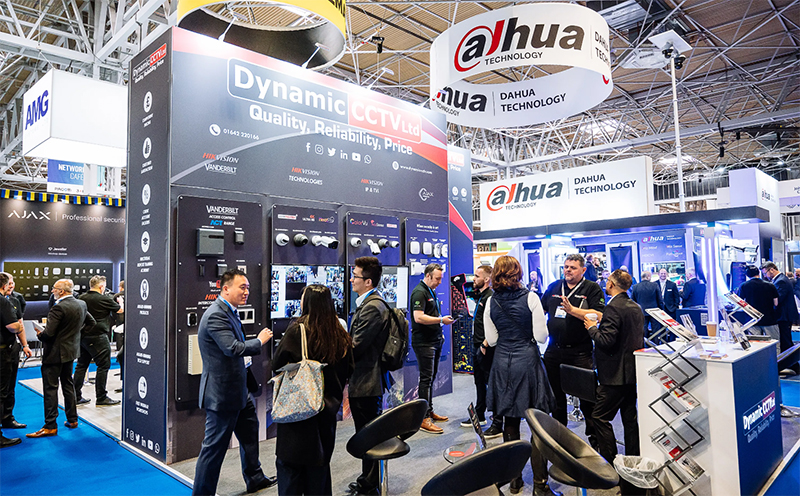 The Security Event (TSE) and Professional Security Installer (PSI) magazine have announced a partnership aimed at bringing new and exciting opportunities aimed at supporting the security community. This collaboration will further strengthen future editions of TSE utilising the comprehensive reach and penetration that PSI has amongst the installer/integrator market.
As part of our newly formed partnership, TSE proudly supported the recent PSI Premier Awards and Golf Day on July 13th, 2023, held at the prestigious Luton Hoo. The event provided an excellent platform for professionals in the security field to connect, share insights, and celebrate outstanding achievements within the industry.
The PSI Premier Awards and Golf Day witnessed industry leaders, top-tier professionals, and experts coming together to honour exceptional products, services, and innovations that have contributed significantly to the advancement of security technologies.
"We are really pleased to be working with PSI.  They have a deeply embedded history with security installers and integrators which sits at the core of TSE," said Tristan Norman, Group Director of The Security Event. "Together, we aim to attract even more security professionals whilst adding further value to our visitors and industry partners, fostering an environment of collaboration and innovation within the security community."
In response to recent feedback from our community, TSE 2024 will feature a dedicated area exclusively curated for installers and integrators. PSI and other industry partners will all play a pivotal role in shaping and supporting this dedicated arena, ensuring that it caters precisely to the needs and interests of our community.  It will offer our visitors a unique opportunity to explore products, network with peers, and gain insights into the latest trends in the security sector.
"As advocates for the installer community, PSI is delighted to contribute to The Security Event," stated Andy Clutton, Editor of PSI Magazine: "It is clear our extensive readership has massively supported the development of TSE over the last few years, and it is imperative that as a voice for the installer / integrator community that PSI truly reflects the marketplace. Our team is thrilled to be supporting the UK's leading security show and our new partnership will complement the overall visitor experience for all attendees, providing them with access to a wealth of resources and opportunities to grow and thrive in the dynamic security landscape."
Register your interest for next year's TSE on 30th April – 2nd May 2024 here