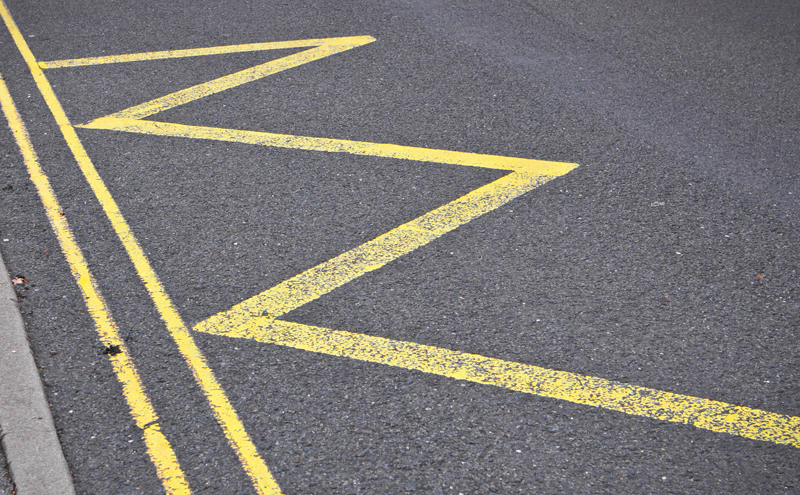 Salford City Council is installing Videalert CCTV enforcement cameras to capture vehicles parking on the keep clear markings outside schools at the beginning and end of each day.  The contract was awarded following an open tender and cameras are initially being installed at four schools where irresponsible parking has been identified as being a major safety risk.  This is the first installation of CCTV cameras at schools throughout the Greater Manchester region.
Councillor David Lancaster, lead member for environment and community safety at Salford City Council, said:  "We are committed to increasing safety on the roads around schools and are taking the lead in Greater Manchester by deploying CCTV cameras outside schools.  If drivers park legally, safely and considerately they have nothing to fear from the cameras or enforcement officers.  I would be very happy to see no penalty notices issued at all because that would mean everyone is respecting the law and keeping our children safe."
The Videalert solution automates the capture of video evidence and number plates of vehicles stopping in keep clear zones without any manual intervention.  It uses video analytics to only capture vehicles that actually commit an offence by being stationary in a defined 'watch area' and exceed the 'watch time'.
Video evidence packs are automatically generated and transmitted to the council for review before any PCNs are processed or generated.  The cameras are fully re-deployable and Videalert will be working with the council to move them to other schools as compliance levels improve.