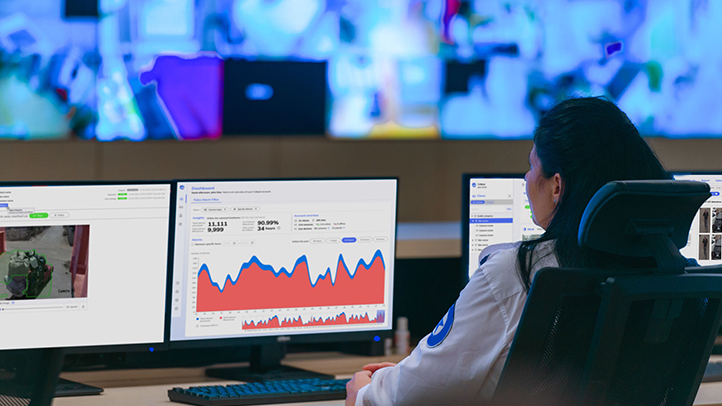 Motorola Solutions has acquired Calipsa, the cloud-native advanced video analytics company based in London.
The Calipsa scalable platform enables businesses to optimise security with AI-powered analytics that verify alarms, enable content-based searches, detect tampering and assess the health of cameras in real time.
"We believe AI, spanning from the edge to the cloud, is driving the future of video security," said Greg Brown, chairman and CEO, Motorola Solutions. "With Calipsa, we can rapidly extend our intelligent analytics across any video security solution and support the accelerating trend of enterprises using cloud technologies to enhance safety and security."
Calipsa's cloud-based technology allows customers to add AI to existing IP-based cameras without additional hardware, enabling new analytics capabilities on the IP-based cameras already deployed in the field.
"Both Calipsa and Motorola Solutions share the mission of keeping enterprises and communities safe," said Mohammad Rashid, CEO, Calipsa. "Joining the Motorola Solutions team enables us to accelerate the development and broaden the reach of our technologies that transform video from a retroactive investigative tool into a proactive response tool."
Terms of the transaction were not disclosed.