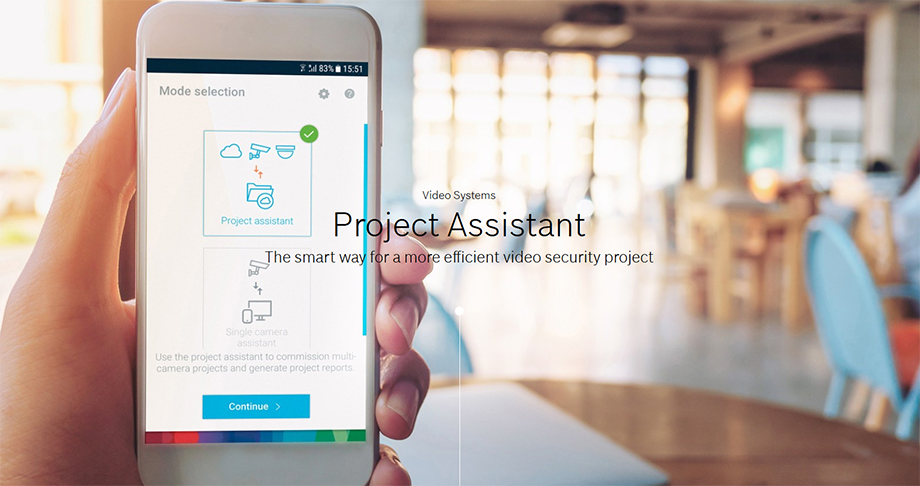 Keeping track of a video security project can be a time-consuming task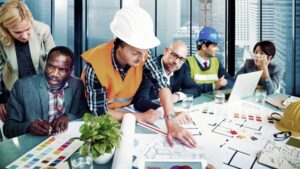 The planning, configuration, installation and reporting of a video security project involves multiple tools and extensive man hours to complete and document the process, so it's difficult for system integrators to manage various projects through each phase. Add to this pre-configuration of cameras, assignment of IP addresses and secure passwords, installations, configurations on site, status alignment internally within the project team and reporting to customers, it's no surprise that errors, damages and poor communications can occur. This adds time and costs to a project, which can have an adverse effect on clients satisfaction.
That task has just been made very simple by a very clever app
Designed and developed by Bosch Security Systems to assist system integrators, the Project Assistant app is available to download for free from various App stores for installation on desktop, tablet and smartphone devices, and works on Apple, Windows and Google platforms. We wanted it to be accessible to everyone, because everyone should be benefiting from the control, transparency and efficiency made possible by the Project Assistant app at every phase of a video security project.
Now, project set-up and pre-configuration can start in the office without the physical camera. Only the project plans, IP addresses and a password from the client are required for the system integrator to create a new project via the app (or an Excel-compatible file format), with the option to set up per camera, or multiple cameras at once.