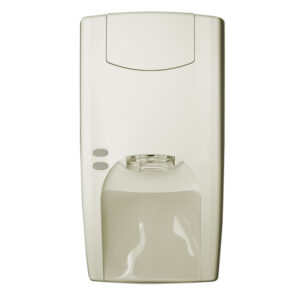 Aritech has renewed its membership with Secured by Design (SBD), the official police security initiative for three more years.
SBD operates an accreditation scheme on behalf of the UK Police Service for products or services that have met recognised security standards. These products or services, which must be capable of deterring or preventing crime, are known as being of a 'Police Preferred Specification'.
"We are delighted to renew our membership with Secured by Design for a further three years and are looking forward to increasing our range of approved products with some exciting new additions," said Alan Tomlin, Country Sales Manager, Aritech.
Ruari Robertson of Secured by Design said: "It is great to renew Aritech's valued membership for a further three years. They bring an expansive range of intrusion detection products to the table and I look forward to continued working with them during this period."