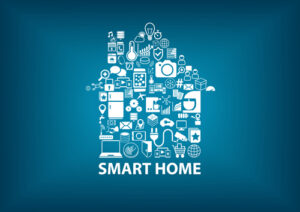 CEDIA has announced that its education programme has been recognised by City & Guilds. This new development means that those who successfully complete either a Smart Home Technician or a Smart Home Designer course will both receive a joint certification from CEDIA and City & Guilds and become accredited within this area.
A City & Guilds Smart Home Technician qualification will be awarded to entrants who successfully complete CEDIA's introductory training track, comprising the twelve training courses which make up CEDIA Boot Camp, ESC Technical and Networking schools, plus the certification examinations (ESC-T and ESC-N).
Meanwhile, the Smart Home Designer Track consists of eight further courses, which are currently part of CEDIA's Designer School and the Lighting and Home Cinema Design Packages. In order to obtain the Smart Home Designer certificate, candidates will have to complete the track and successfully pass the ESC-D certification exam.
Simon Buddle, Director of Education for CEDIA EMEA said: "The City and Guilds accreditation is internationally recognised in countries including India, South Africa and UAE where the residential custom installation sector continues to grow. Those who achieve the qualification will open doors for their careers not just in the UK but internationally."
This new agreement with City & Guilds adds to CEDIA's existing accreditations with RIBA and BIID for its CPD courses.