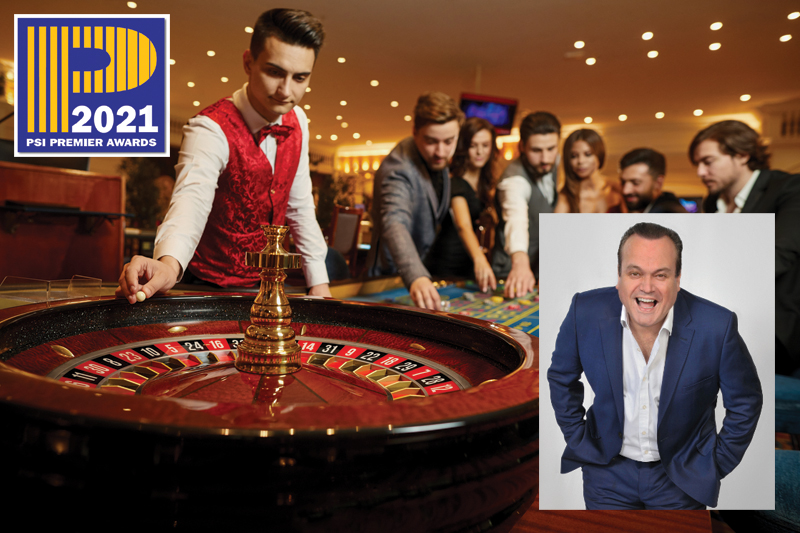 There's not long left to book your place at this year's PSI Premier Awards Dinner and there's not a lot of space left either! It should be a great night of entertainment with friends and colleagues and you may win something yourself too….
Now that the finalists for this year's PSI Premier Awards have been announced and voting is well underway, it is time to book yourself and some clients, colleagues or friends a place at the Awards Dinner on July 1st at the exclusive Warren Weir venue at Luton Hoo, where accommodation is also available.
This year the evening event, which follows on from the PSI Golf Day, will be hosted by TV personality and former Eastenders actor Shaun Williamson along with the team from PSI magazine.
Guests will enjoy a full evening of fine dining and entertainment including various acts and attractions to keep the party atmosphere going until the award winners are announced.
After the meal and award ceremony our guest speaker will help us get in the mood for the opportunity to bag some great prizes into the small hours with a casino night including Blackjack and Roulette.
As this will be the first chance for many of us to get together in quite some time we would encourage everyone who is thinking of coming along to get in touch asap as the numbers will need to be strictly limited – and most of the tables are now booked.
For details of how to attend please contact David Lewis on 0208 295 8309 or email here