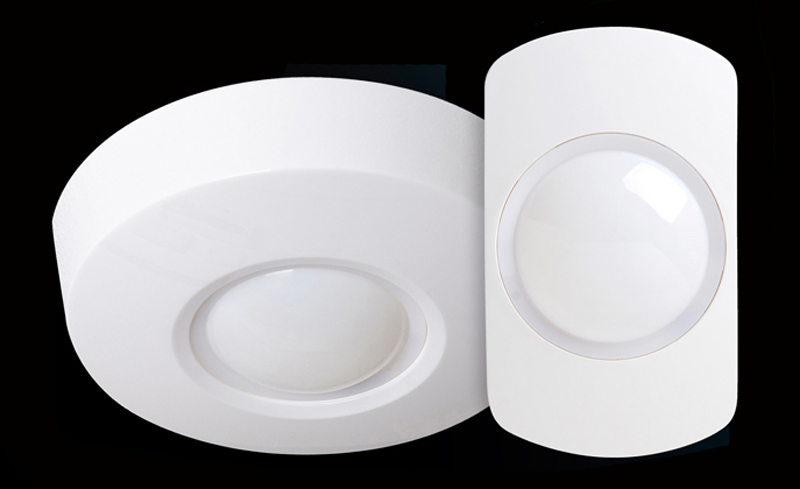 Texecom has announced the UK availability of its Capture Grade 2 internal security motion sensors.
The Capture range has been designed to provide an improvement in detection performance, reliability and ease of installation, when compared to prior Texecom detector models.
With a choice of EN Grade 2 wired or wireless connectivity, wall or ceiling mounting, and a choice of detection technologies including dual element, quad element or dual technology sensing, Capture suits a variety of security environments. Grade 3 anti-masking wall and ceiling mount models will be available in the New Year.
With a volumetric coverage pattern featuring 42 individual detection facets, each wall mount Capture model features double the number of detection points compared to previous Texecom detectors. This optical system makes the entry-level Capture dual element detector perform to the same level as a quad PIR, and the Capture quad element detector perform higher again.
Ceiling mount models feature the same optical upgrades with over double the number of detection facets compared to previous Texecom detectors. All Capture ceiling mount models use omni-directional quad element PIR sensing for true 360° pickup.
All wall mount Grade 2 Capture models feature a two-stage pet immunity option as standard, while maintaining Grade 2 catch performance.
Texecom is offering a complimentary Capture sample to qualifying professional installers here