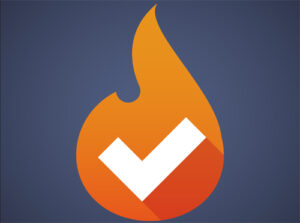 Hochiki Europe has launched a survey for installers working in the fire safety industry. The aim of the survey is to build a picture of the current life safety landscape and future of the industry by gathering information from installers on topics including legislation, training and maintenance.
Paul Adams, marketing manager for Hochiki Europe, explained: "The world continues to change at a rapid rate. For the fire safety industry to stay ahead, it's essential to consider what installers make of the current landscape, understand the challenges they are facing and identify ways in which improvements can be made, which is why we have launched this survey."
Respondents will be in with a chance of winning a Kindle Fire. To have your say, complete the survey here
The survey will close on the 4th August 2016.