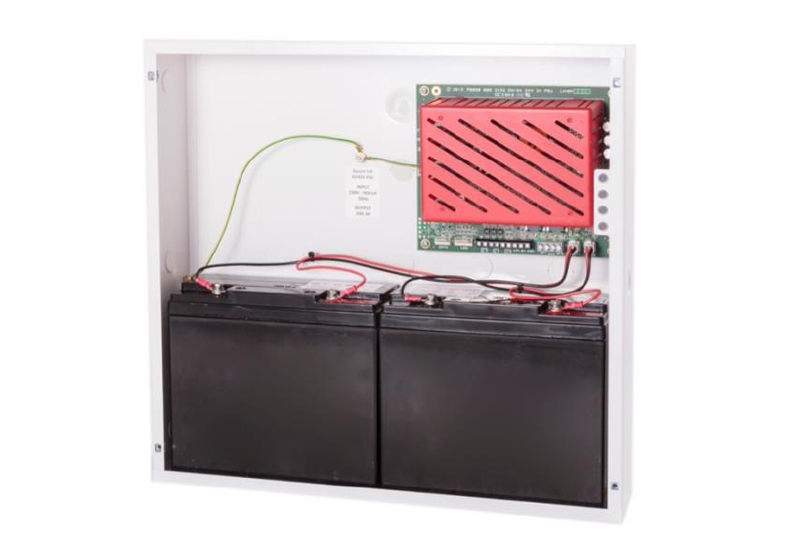 Dycon Power Solutions has expanded its fire distribution network to offer its range of fire power supplies to the fire systems installation market.
In addition to its existing distributors Enterprise Security Distribution and CQR, Dycon has now welcomed KGM Fire & Security Distribution of Aylesford in Kent and The Safety Centre in Clitheroe, Lancashire, as members of its fire distribution network.
To increase product availability throughout the UK and Europe, several companies are currently also undergoing vetting and will be announced shortly.
Previously, Dycon products had been mainly supplied as OEM solutions for several brands including Vimpex. Dycon is now making them available to the general fire installation market so that all can benefit from the features on offer.
The range includes 4 x EN544 1.5A, 3A and 5A solutions, all feature technology that reportedly improves performance and system reliability, and 6 x 24VDC 1A, 2A and 3A power units designed to provide reliable operation for systems that use magnetic fire door retainers and other 24VDC system peripherals.