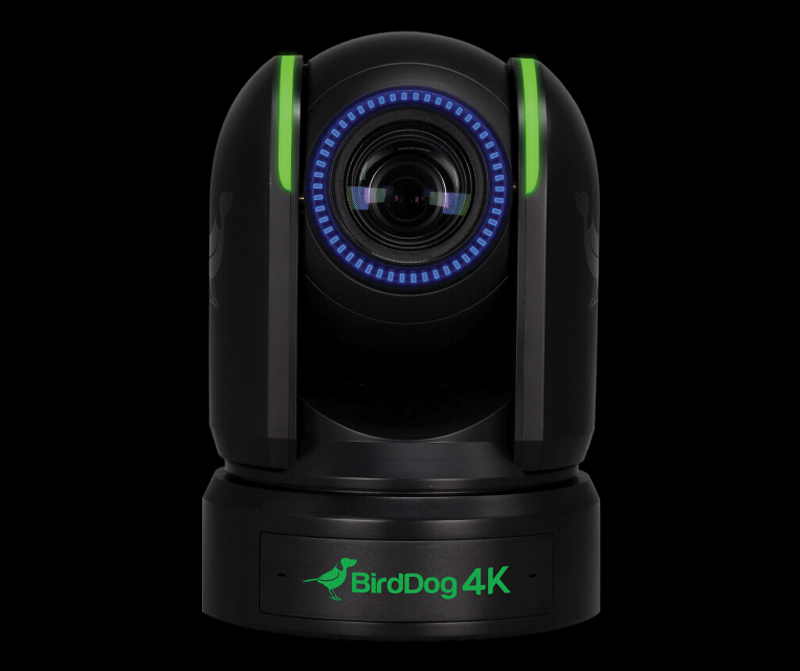 Midwich Group has announced a European distribution agreement with BirdDog, a manufacturer of video over IP products and workflows.
BirdDog has developed embedded Network Device Interface (NDI) hardware and implemented into a range of high definition and 4K broadcast video converters, robotic pan-tilt-zoom (PTZ) cameras, and a suite of software products to tie end-to-end workflows together. The range includes full NDI PTZ cameras, PTZ controller keyboard, 4K NDI encoders and decoders, wallplates, and SDM modules.
BirdDog products are available to Midwich Group channel partners in the UK & Ireland and Continental Europe exclusively through Holdan (a Midwich Group company).
Allan Leonhardsen, Managing Director, Holdan (part of the Midwich Group), comments: "We are delighted and proud to be appointed the exclusive European distributor for BirdDog. We have admired the expertise and reputation of BirdDog for some time and look forward to working together in the future. We recognised some time ago that NDI is a natural adjunct to our portfolio, and we are sure BirdDog's technology and Holdan's expertise will accelerate our headway in providing technical solutions through Midwich Group's reseller channel across Europe."
Eamon Drew, Co-Founder and CMO at BirdDog, comments: "We are super excited to start working with Holdan and the Midwich Group. We've enjoyed good success in the UK, Ireland, and Continental Europe already."