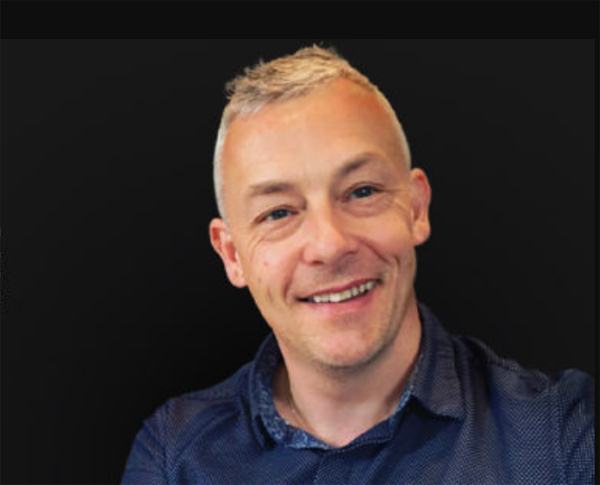 Ajax Systems has hired a UK Sales Leader to strengthen the presence in the UK market and expand the local team. Steve Norman is a security industry veteran. For the last 20 years, he has been working for manufacturers from the US and China and a distribution and integration company in the UK — this experience lets Steve understand the industry from all sectors. Lately, he headed up the business development team in Hikvision and then spent nearly four years managing the team in Dahua UK.
Steve joins Ajax as the head of the UK sales team and will work towards its active development and growth.
"I'd like to build a team that, working together, will exceed all expectations and deliver tomorrow's intruder detection to an industry that can deliver so much more," said Steve.
Aleksandr Konotopskyi, CEO of Ajax Systems, commented: "For Ajax, the UK is one of the key markets, and therefore we are taking roots deeper and deeper into it. We have several products specifically for this market: the recent StreetSiren DoubleDeck, the current implementation of PD 6662 compliance, and the upcoming launch of DoubleButton. Certainly, we're actively striving to increase our presence there, and Steve is our next big step towards enforcing our team in the UK. Soon, the team will grow even more — Ajax will have a large full-fledged team on the UK ground."