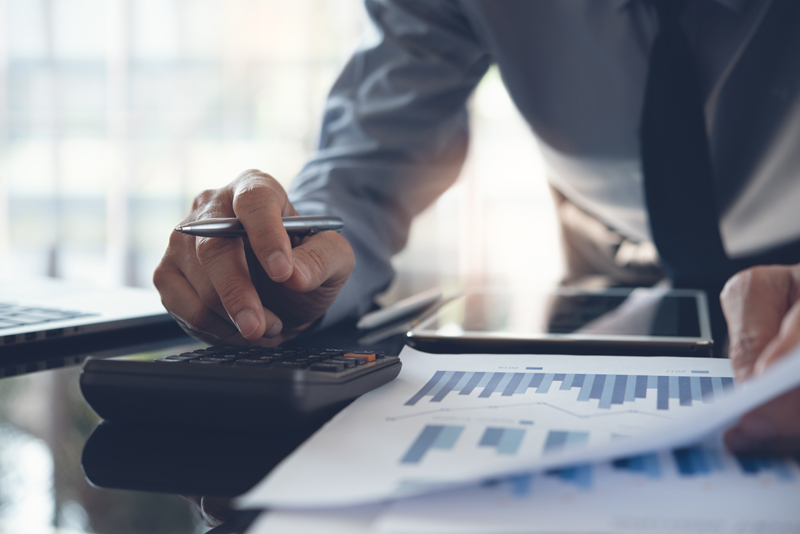 In the fourth blog from 3xLOGIC we find out how to build a recurring revenue business model
Increasingly, organisations are turning to recurring revenue streams to provide regular income. Once a tactic of business-to-consumer organisations, now more business-to-business organisations are exploring this commercial model.  Security systems are next in line, with forward-thinking installers turning to solutions like 3xLOGIC to set-up recurring revenue models.
Innovation in security technology
For over 15 years, 3xLOGIC has been innovating in the security technology sector, helping end-users and installers improve their business intelligence, cut costs, reduce downtime and connect disparate data sets. Now, the company is turning its attention to recurring revenue, delivered through its fully integrated products and software across video, access control, analytics, and more.
The benefits of recurring revenue
Working with 3xLOGIC, installers can become trusted, high-value strategic partners to their end-users and encourage them to return for new deployments again and again. Having a recurring revenue option helps installers to build a continuous foundation for their business with fewer peaks and troughs. In turn, this can make the business more valuable (and sellable) as well as improving its resilience against sudden external events that are otherwise out of a business' control.
With a recurring revenue model set-up, the relationship between an installer and end-user also becomes more long-term. End-users are more likely to return to an installer for any add-ons and upgrades, as pre-existing communication is already there.
How 3xLOGIC can help
3xLOGIC has software (VIGIL Video Management and infinias Access Control) that enables installers to create recurring revenue models. A security system, for example, can be monitored remotely through VIGIL Server, to understand when it requires maintenance or when a device is suddenly offline. Through this, installers can sell maintenance packages based on what the system tells them an end-user needs, or can quickly alert on-site staff if a camera or access control device has been tampered with. Other insights include understanding if a camera is focused, if it has moved out of view, and if the server is running with good bandwidth.
A real-world example
Having this continuous health check service can be invaluable to local authorities. Recently an integration partner of ours was able to detect a camera that went down at the customer's site and was then able to diagnose and fix the issue remotely. The next day, that camera captured images that helped authorities track down several suspects who were wanted in connection with breaking into a car on-site.
Having a recurring revenue model, therefore, doesn't just set an installer's business up for success, but also gives end-users more peace-of-mind.
The next level
With 3xLOGIC, installers can provide a single-source solution that's easy to install, scalable, and offers a recurring revenue stream – taking their business to the next level with consistent, reliable income and continuous maintenance of an end-user's system.
Interested to hear more about recurring revenue streams through 3xLOGIC?  Connect with our sales team today to learn how you can become a certified dealer by emailing here