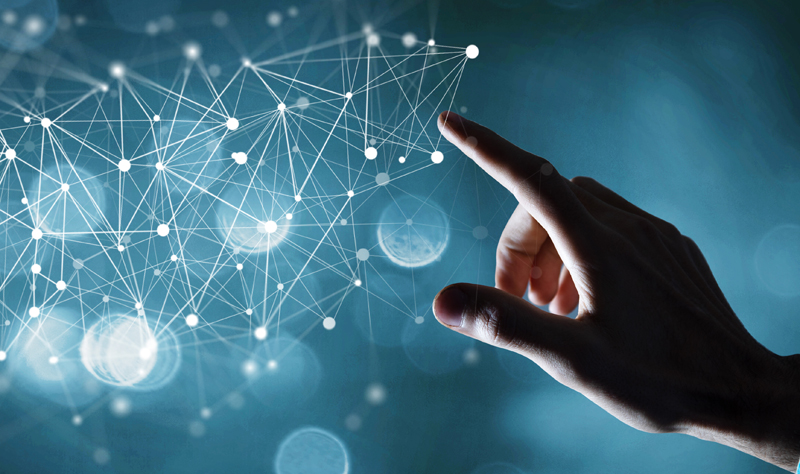 In the third blog in the series, 3xLOGIC reveals how to improve your security system's scalability
Security systems are becoming more complex and unique in their deployments. A wide range of businesses now require robust security solutions, from retail outlets to healthcare sites, schools and colleges, to warehouses. Installers are called upon to complete ever-more complicated and tailored installations, and having the right strategic partner can make all the difference.
Security innovation and scalability
That's where 3xLOGIC can help. For over 15 years, 3xLOGIC has been at the forefront of security technology, innovating with its video and access solutions, connecting disparate data, and uncovering valuable insights through its business intelligence. 3xLOGIC's fully integrated solutions portfolio includes cloud-based access control, video surveillance, software, plus a range of cameras, recording devices, accessories, and mounts. Drawing on their decades of experience, the 3xLOGIC team is continuously improving the range to meet modern-day needs and risks, and to take advantage of new advances in technology.
In short, scalability is core to the 3xLOGIC range.
By designing solutions that are highly cost-effective (with a low TCO – total cost of ownership), robust, and scalable, 3xLOGIC appeals directly to the end-user while also setting installer partners apart as trusted, high-value security experts.
Easily adapted
The 3xLOGIC range of videos, access control solutions, software – and more – can be easily adapted to many different use cases and industries. This includes small and medium businesses, multi-tenant sites, retailers, educational settings, healthcare organizations, logistics companies, and so forth. For installers, this is a gamechanger, as they no longer have to search for different devices and software for each deployment. 3xLOGIC can become the mainstay of every deployment because its adaptable to many different verticals.
Scalability for the future
Furthermore, the 3xLOGIC suite of products and software lends itself to being enhanced. Scalability is built-in from day one, and fixtures can be easily added as end-user requirements develop. New devices can be quickly scanned and added to a system using VIGIL Connect and the VISIX V-Series Setup App.
Meanwhile, the infinias system is designed to meet the varying needs of dynamic, high-growth organizations. 3xLOGIC's infinias CORPORATE is a user-friendly, fully scalable access control solution suitable for all types of applications — from a single door to an enterprise-wide installation.
Setting installers apart
With 3xLOGIC, installers can benefit from a product range that's built with scalability in mind. This can set an installer apart, as a long-term provider of security systems that scale with changing needs.
Interested in expanding your product portfolio with 3xLOGIC solutions?  Connect with our sales team today to learn how you can become a certified dealer by emailing here