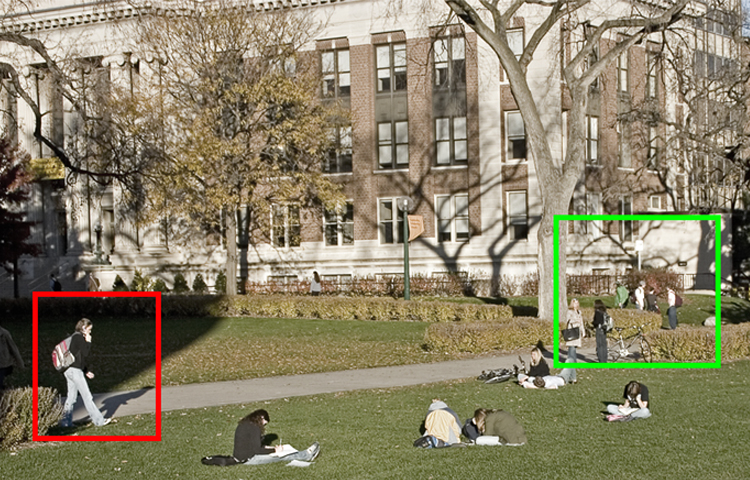 Huge amounts of money have been put into making sure your building and everyone in it is safe and secure; now you must make sure they stay that way.  That means keeping an eye on every corner of your property, from the front doors to the loading docks and everywhere in between.  You can't just watch your campus; there are minute to minute decisions that must be made based on everything that happens on those cameras. 
Even the best security teams have gaps or distractions. Can you depend on them to notice that a trashcan has been moved, a backpack left behind or any abandoned object? Will they overlook someone hanging around too long outside the front door because they are loitering with intent or even innocently?  Analytics built into monitoring systems can do that dozens of times a minute, without bias, and trigger warnings when something is out of place. 
You want the clearest view on the most secure platform available with the ability to upgrade as your needs change.  equIP high definition cameras not only makes your building more secure, it makes it more effective to keep watch 24/7.  The newest equIP cameras are more secure, offer clearer views even in low light and better analytics than ever before. 
There are other benefits to the newest equIP cameras, including a cyber security hardware chipset, UL-CAP certification, and clear, crisp video images with superior low light performance available in a variety of aesthetics.  See the full range of cameras and software solutions on our webpage.