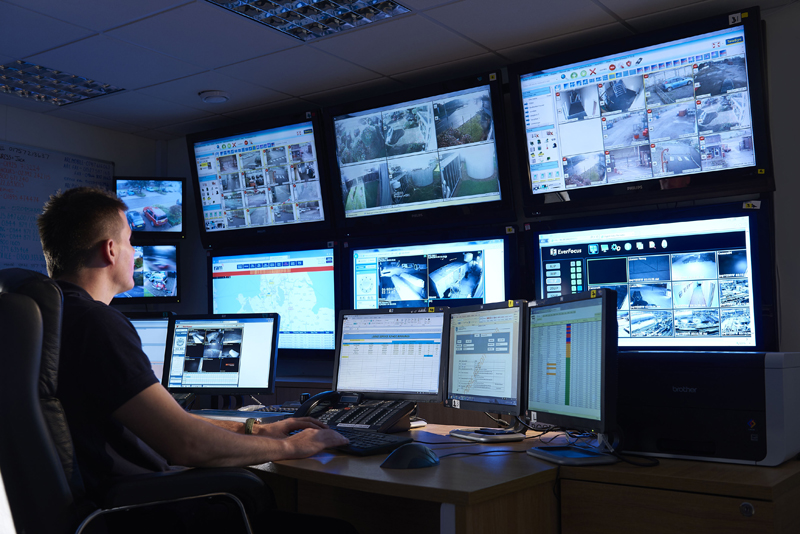 Lodge Service has opened a new LODG-IC Intelligence Centre at offices in Ladbroke Grove, London. The new intelligence centre will monitor and manage CCTV, EPoS, access control, alarms and offer other services; mobile key holding security response, onsite manned guarding and 24/7 security protection throughout the UK.
Stuart Lodge, owner and CEO at Lodge Service said: "The demand for security services has changed because of the impact of COVID-19 on the retail and corporate sectors in particular, and we are responding to that with internet-based services that offer fast connectivity and mobile guarding services, often within 24 hours of an enquiry.
"We are seeing particular demand for securing empty premises, warehouse and logistics networks and the remote monitoring of properties of all types. We help through the integration of online security, protection and building management services within an intelligent, connected system, managed from our intelligence centre.
"Building use and occupancy have changed as Government rules and safety guidelines have shifted during the pandemic. This means that the threats and risks are different and there are new needs arising – such as for queue and crowd management, to supervise social distancing for office and shop visitors and to ensure that they are masked appropriately.
"The shift in consumer buying behaviour from the high street to online means that there is an escalating need for protecting logistics chains, from the warehouse to delivery."