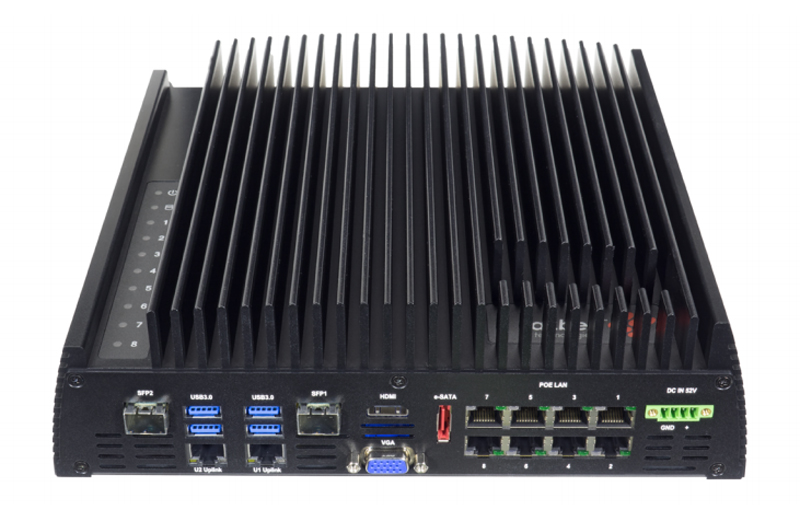 ACRE has announced the acquisition of Razberi Technologies thus enhancing the plans for strengthening its video and communications business and product portfolio.
Razberi will increase ACRE's position in the communications and video market, enhancing the ComNet portfolio and providing complementary technologies to its access control brands.
Razberi's open product platforms work with third-party video cameras, video management and video analytics software. In addition, Razberi provides increased cybersecurity protection and threat response times. ACRE will leverage this technology and expertise beyond video across its access control brands for providing server builds, cybersecurity and system health monitoring.
ACRE CEO Joseph Grillo stated: "The acquisition of Razberi boosts ComNet's reach in the communications space and enhances our product portfolio with the addition of advanced cyber security and system health monitoring technologies."
"We are excited to join the ACRE organisation with its strong global reach that will open new opportunities for the Razberi product range," said Tom Galvin, Founder and Chief Product Officer, Razberi.
Tom Galvin will remain as the General Manager of the business post-acquisition and will be instrumental in integrating Razberi into ACRE.