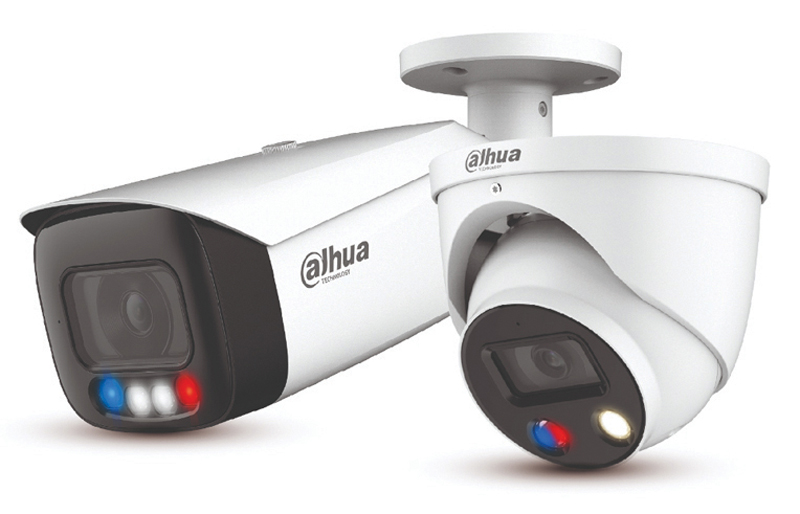 Dahua Technology UK has announced that Weststone, with the tradename of COP UK, has ceased to be an authorised distributor of Dahua Technology in the United Kingdom after five years, with effect from November 9th, 2020.
Regarding after-sale services on any under warranty products purchased from COP, Dahua are asking installers to contact their local COP representative.
To ensure customers continue to receive support, Dahua UK has set up a dedicated sales support line 01628 882210 to answer questions that installation partners may have.