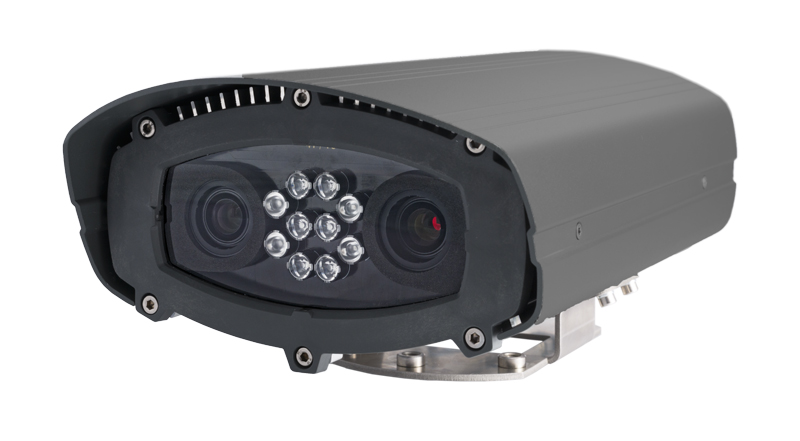 TagMaster has launched the first camera in its new family of ANPR cameras called TagMaster CT. The new camera family is IP-based with in-house developed software that enables solutions based on AI and deep learning. The camera family is designed for applications within parking, access/security and ITS (Intelligent Transportation Systems).
The first camera in the family, the TagMaster CT45, is launched initially in the UK, the Nordics and the US and later on in 2021 onto the French market. TagMaster is also developing more cameras within the CT family that will be launched later in 2021.
With software for AI (Artificial Intelligence) and deep learning, the camera offers solutions for automatic counting of vehicles going in and out of a parking lot, automated access for vehicles that are allowed to enter an area and barrier control, alarm management and ticketing integration.
Using a Linux based operating system, CT45 is equipped with PoE + which means that mains power is not required and that it can be supplied with power via solar cells.
CT45 offers a dual plate reading option, reading of front and rear plates on the same vehicle and the ability to cover wide lanes. The camera can also track direction of travel and reporting entry and exit, using a single camera and in addition data can be retrieved from the camera to be used for analysis purposes.