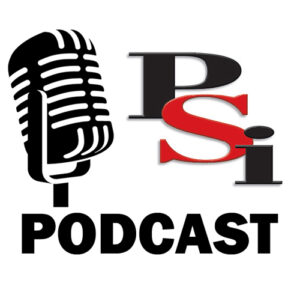 The PSI Security News podcasts are now available on Spotify and Castbox along with Spreaker and via the PSI website. Just search for "PSI Security" and you'll find all of the recordings so far, ready for streaming or download.
In the October podcast we talk to Rishi Lodhia of Eagle Eye Networks and Steve Van Till of Brivo about cloud security, plus we catch up with Gareth O'Hara of Paxton to discuss video and CCTV integration. We also meet with David Davies of DVS to talk technology and find out more about the new SiX event.
Just in case you missed it, in the September podcast we talked to Andy Croston at Videcon about the opening of a new branch. Plus we heard from CSL about the 2019 Industry Forum and also discussed another forum, this one for those working on the marketing of security industry organisations.
To avoid missing any future episodes simply subscribe on the platform of your choice and every month you will be able to listen to the security chat on your phone, smart speaker or computer.