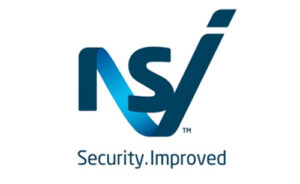 The National Security Inspectorate (NSI) has announced the resumption of all audit and assessment activity from Monday 1st June 2020.
NSI will utilise a combination of remote audit and on-site audit capability in accordance with guidelines recently issued to approved companies. Remote audit may be utilised at NSI's discretion for assessing 'Management System' requirements, whilst on-site audits will gather evidence of compliance to technical product standards.
All NSI approvals expiring between 1st March and 31st May 2020 were extended for a limited period unless evidence dictated otherwise. Adjustments to audit programmes will be made on a case by case basis as NSI works proactively with approved companies to ensure audit programmes are fulfilled in a timely fashion.