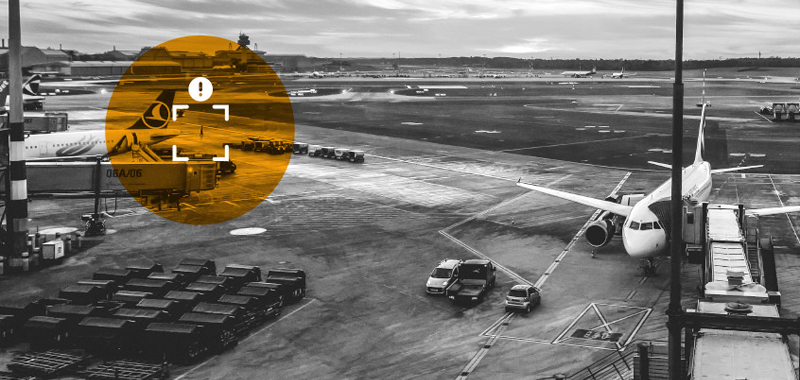 Business Insight 3 and Davantis have released a new product aimed at improving intruder detection while reducing the number of false alarms from security systems.
The product, called DFUSION, is exclusively available in the UK via Bi3 and uses AI to enhance Davantis' machine learning algorithm. According to the promotional data, during tests it has been shown to reduce the number of false alarms by as much as 90%.
And now, the technology has secured approval from the Centre for the Protection of National Infrastructure (CPNI). This means that it can be used as the only form of perimeter detection for everything from private land to industrial sites and critical infrastructures. It has also received the UK police's Secure by Design (SBD) accreditation.
Glen Higson, Managing Director at Bi3, said: "This goes far beyond simple CCTV detection, which is why it will prove so crucial for the UK's most critical sites such as government and public utility locations. It is exceptionally precise, meaning it will improve overall performance and the accuracy of detections while reducing the rate of false alarms.
"At the UK's most nationally important sites, the potential consequences of missing a detection could be huge. Added to that, false alarms reduce operator efficiency and impacts time and resources. In these situations, nothing can be left to chance which is why we believe this product is going to be very well-received by both integrators and end-users alike.
"Plus, it might just be a matter of time before more public sites need to increase their security to the same levels as the Government and other key locations. For example, Martyn's Law, a campaign by the mother of Martyn Hett who died in the Manchester Arena attacks, has led to the Government consulting on Protect Duty which puts much more obligation on venue owners to follow the advice they are given by counter terrorism experts and improve security."
As proprietary technology, DFUSION is compatible with all hardware brands and camera models  and it analyses the video stream constantly and instantly makes a decision, using a combined machine learning and artificial intelligence algorithm, on whether the movement is a person, vehicle or false alarm. It can work in the most challenging of environments with unprecedented reduction in false activations and is able to detect small moving objects which could be obscured at short, medium, and long distances.
Based on detection with fixed cameras, the system can instruct the Smart PTZ feature enabling directional pan, tilt and zoom to the detection area so as to provide better identification of the intruder.