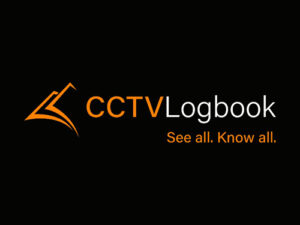 Ecl-ips has developed a new product aimed at helping ensure CCTV systems are managed more effectively. CCTV Logbook gives users a tool to have all the information about their CCTV system at their fingertips.
According to MD Aaron Kernaghan the online portal will be a useful product for a range of people within an organisation that need to understand the CCTV system and the IT network it connects to. This includes small and medium-sized business owners, heads of security, IT managers and HR managers.
Meanwhile, the additional compliance feature takes users through a series of steps to help them become compliant in respect of data protection and GDPR in relation to CCTV which should mean this is also a relevant tool for data controllers and compliance managers.
For those with existing cameras, CCTV Logbook provides a process to add those cameras in and ensure awareness of the other devices and IT infrastructure that they are attached to and so supports the smooth running of the CCTV system. These include servers, sensors, switches and UPS devices.
CCTV logbook ensures that for each camera, and the other devices, users will be able to see the location of the kit on site, details such as the manufacturer, model and serial number and date of installation and when the appliance will need to be reviewed. Users will be able to access appliance manuals; maintenance check review dates to ensure that image quality will not be compromised by dirty cameras and records of previous work carried out and by whom which will be on the work log for each camera. It means that staff who are responsible for day-to-day administration of a business who will deal with camera installers or CCTV maintenance staff can easily access the information they need to ensure that work is completed quickly and efficiently.
CCTV Logbook will be going live in the first quarter of 2020.