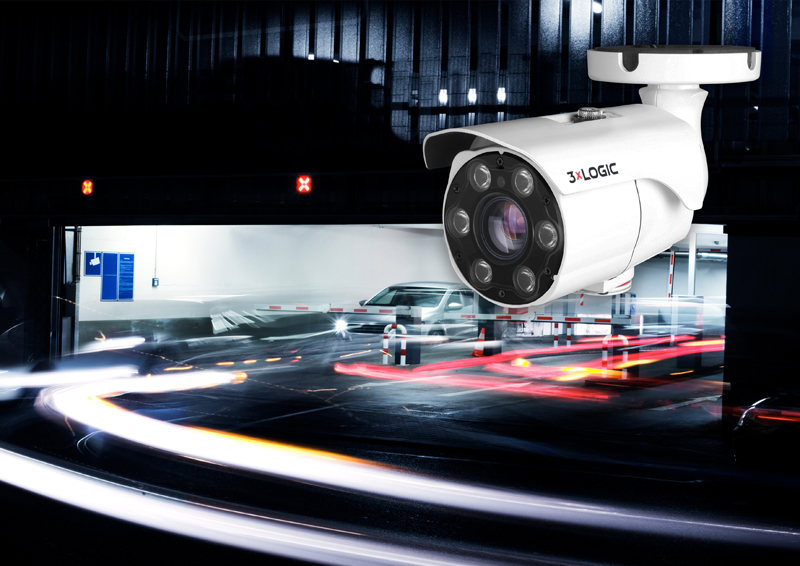 3xLogic has announced the introduction of an ANPR utility as part of its Vigil suite of products.
"ANPR has proven to be an incredibly important tool for the detection of people wanted for arrest, stolen and uninsured vehicles, and identifying vehicles used in major crimes," said Alex Buckle, 3xLogic's UK and European Sales Support Manager. "Specific number plates can be added to 'hot' lists configured within the utility and, when they are captured and identified by a camera, an alarm can be triggered in Vigil Server."
With a 6-50mm varifocal lens and firmware dedicated to number plate imaging, the VX-5M20-B-RIAL camera from 3xLogic features visible light filtering that offers enhanced number plate capture accuracy, as well as motion detection and remote focus. Described as easy to install, its IK10-rated enclosure is vandal resistant and delivers protection from the elements.
Both the Vigil ANPR utility and VX-5M20-B-RIAL camera can be seamlessly integrated into the Vigil VMS.