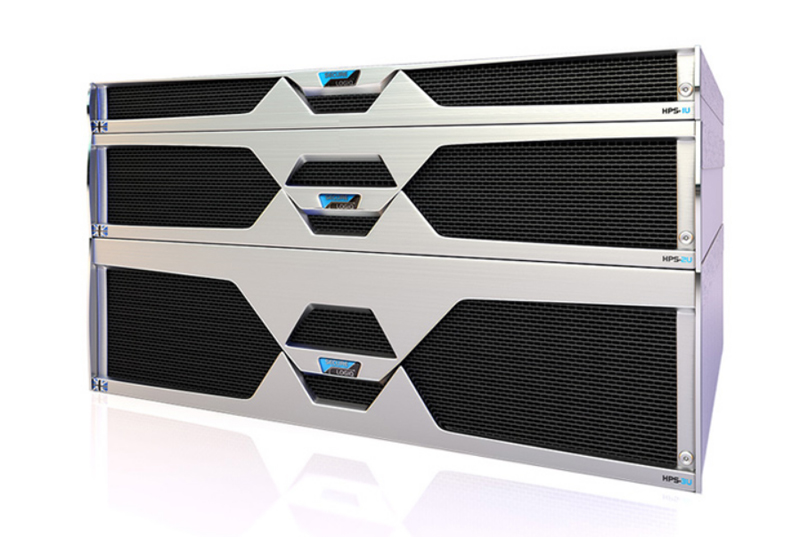 Reliance High-Tech has formed a new partnership with Secure Logiq meaning that customers will now have access to HD servers that are purpose built for surveillance-based applications and reportedly capable of processing up to three times as many cameras as some of the most commonly used servers.
Tom Clarke, sales director at Reliance High-Tech said: "The worlds of security and IT are closer than ever before and we share the view that only servers that have been designed for surveillance purposes can create a system that is fully optimised, energy efficient, reliable and secure. Working with Secure Logiq means we can add more value."
Secure Logiq offers a range of off-the-shelf devices, alongside a custom build service. Its UK manufactured servers are optimised to efficiently handle multiple streams of HD video data, with a range comprising 1U, 2U, 3U and 4U devices that enable the recording of more channels at a faster rate and the ability to store data for extended periods.
"Many installers still specify traditional IT servers that simply do not offer the level of processing, storage density, resilience, throughput and overall performance required by modern surveillance systems," explained Robin Hughes, Secure Logiq's co-founder. "We provide the missing piece of the HD surveillance jigsaw, with servers designed for this purpose."