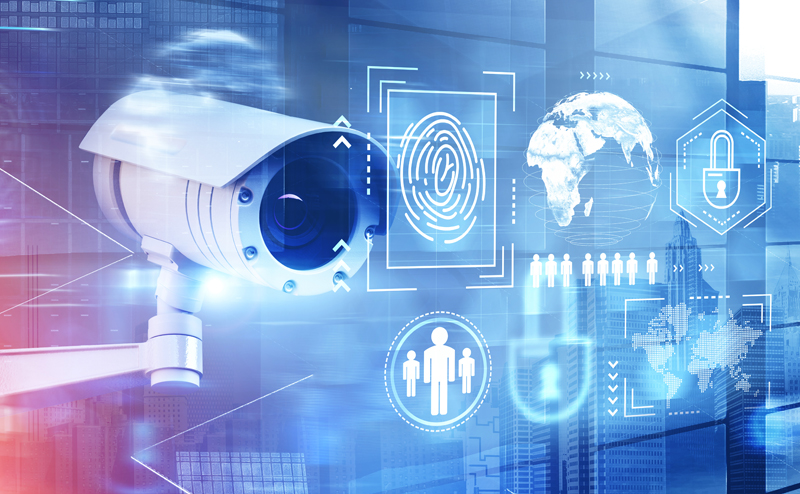 On Thursday 13th May 2021 the NSI and Risk Crew will host a webinar for NSI approved companies discussing the benefits of Cyber Essentials certification in today's digitalized environment.
The webinar will provide insight on topics such as the importance of cyber security in the security and fire safety sector, Cyber Essentials versus Cyber Essentials Plus and which is appropriate for your business, certification benefits and the top five challenges with related advice. It will finish with an interactive Q&A session.
Richard Jenkins, NSI Chief Executive will be joined by speakers Emma Philpott, CEO of the IASME Consortium and Nick Roberts of Risk Crew.
Cyber Essentials, a Government backed certification scheme independently awarded, provides evidence to customers, internal stakeholders, investors, insurers and others that essential cyber security precautions protecting a business from common online threats and customer data held, have been implemented.
Richard Jenkins commented: "With SME breaches of cyber security at an all-time high, it has never been more crucial for organisations to review and address their cyber security weaknesses. When you consider the possible ramifications of cyberattacks on a business, whether this be the subsequent downtime, cost and/or reputational damage, Cyber Essentials/Plus Certification offers organisations real insight and guidance in implementing cyber security measures."
NSI approved companies are invited to register here