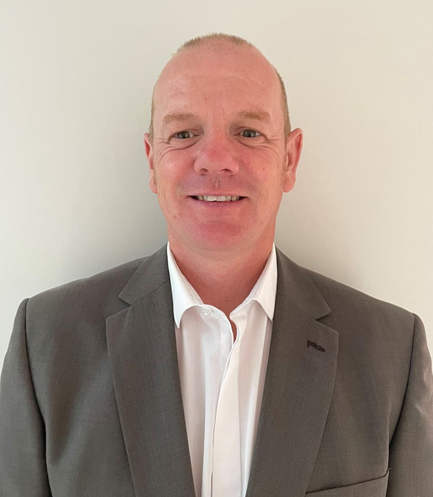 Kentec Electronics has employed Johnny Martin to develop new business for its Ekho wireless fire detection systems. In this newly created role Johnny will educate and support Kentec Installation Partner (KIP) customers about the wireless fire alarm systems.
Sammy Steel, newly appointed Head of UK Sales at Kentec Electronics says Johnny's 25-year career in the fire industry with the last 15 years specialising in wireless makes him the perfect fit for this job: "I am so very pleased to have Johnny join our team of experienced fire business development managers. Johnny brings with him a wealth of knowledge from the detector, and in particular wireless systems side, which compliments the team very well."
Ekho is a range of wireless devices, which is backed by approvals from both LPCB and RED (Radio Equipment Directive), that work with both Kentec's Taktis and Syncro AS fire detection technology.