Registration for the two Next Generation 2022 events from PSI magazine, Skills for Security and IFSEC International is now open. If you want to attend the events and find out more about security and fire apprenticeships, training and technology visit here to guarantee your place.
Supported by NSI, SSAIB and the FIA, Next Generation events reflect the two sides of the security and fire installation trade: the next generation of talent we need to bring into the industry and the next generation technology available to them.
The two-day events will comprise a day of presentations held under the guidance of fire and security apprenticeship provider Skills for Security and include a programme of in-depth technology installation and application demonstrations and a table-top exhibition area featuring key manufacturers, service providers and recruitment companies. This will be followed by a networking dinner in the evening and a golf day on the second day in which players will compete for the IFSEC Cup.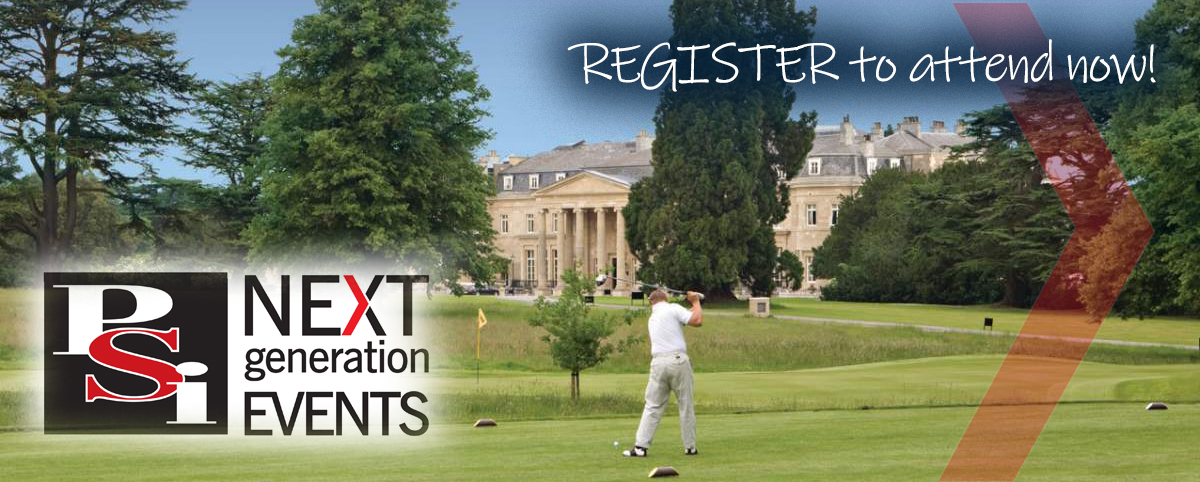 If you are looking to take on apprentices, strengthen your installation business through training and recruitment or want to find out about the latest security and fire technologies, don't miss the two events at:
Warren Weir at Luton Hoo on 22nd & 23rd June 2022
Celtic Manor on 14th & 15th September 2022
You can also use the link here to confirm your company's place in the exhibition area