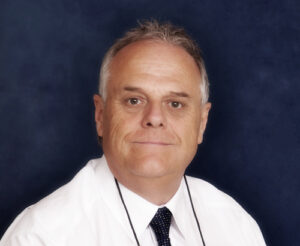 AMG has announced that Ian Creary has joined the company as Sales and Technical Support Manager.
Ian Creary, says, "I am thrilled to have the opportunity to work with the technically advanced products in the AMG transmission range and look forward to supporting AMG's customers. The customers with whom AMG has collaborated are among those at the forefront of their respective fields. With the new initiatives AMG Systems is setting on track, the challenge of helping to shape the future of the company is irresistible. I am delighted to be given the opportunity to help shape the future of AMG."
Ian joins AMG with more than 20 years of experience in numerous sales and customer support roles within the security and surveillance industry.  He brings in-depth knowledge and understanding of CCTV and access control security disciplines as well as networking, transmission and software applications.