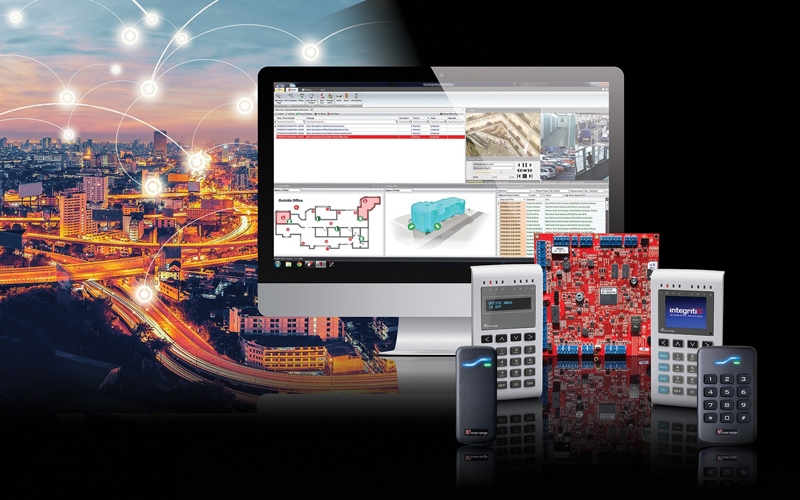 Inner Range has launched a new service to support customers in the UK and wider EMEA region when upgrading systems. The service involves in-house technicians migrating a host of information from the customer's existing Inner Range hardware controller to the new system, such as user types, cards, time zones, doors, areas, lifts and readers.
The service has been designed for customers upgrading from Inner Range's Concept system, now at End of Life, to its Enterprise-level intelligent access control and security system, Integriti.
While Integriti is compatible with 95% of Concept hardware, the new service aims to reduce time and costs for clients.
Tim Northwood, general manager at Inner Range, said: "No one doubts that upgrading to a better access and security system has many benefits, and the sophistication and flexibility of our systems help give users the precise controls they need. But the actual transition process can sometimes feel a little fraught because some complex programming is required to migrate existing processes and protocols on to the new platform.
"We hope our new service provides extra reassurance and peace of mind for integrators and end-users who will know that our own engineers, who know our systems inside out, will migrate everything more efficiently and smoothly than external partners who are less familiar with our products."