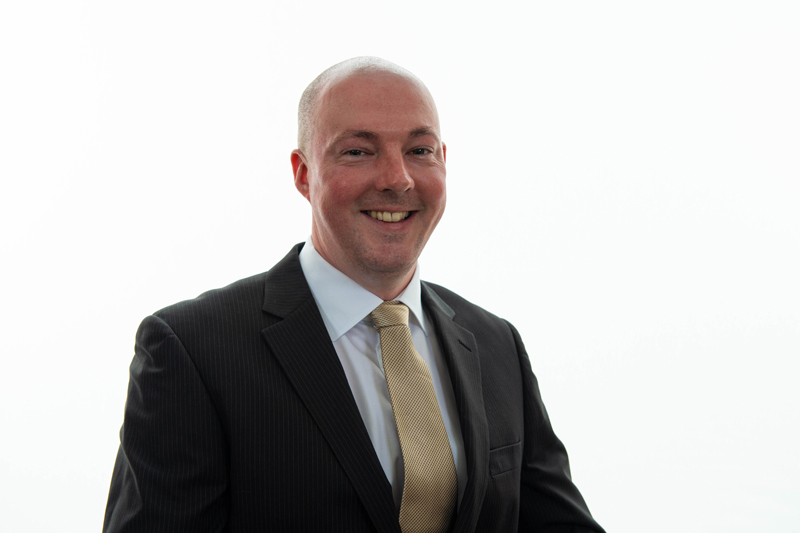 David Salisbury is the MD at Zicam Integrated Security in the West Midlands. Areas of expertise for the NSI Gold business include remotely monitored CCTV and intruder systems, access control, fire and life safety systems.
What would be a typical project for you?
We are fortunate enough to have the bulk of our business focused around large-scale commercial installations. These are on average circa 100 camera installations that sit on a dedicated fibre optic network, which also hosts our access control and intercom systems. We have seen a huge shift in the market towards remotely monitored CCTV systems away from Intruder alarms.
Do you have any 'go to' technology/manufacturers?
Our main manufacturers are Hanwha, Avigilon, Paxton, and Honeywell Galaxy
What is the best thing about working this industry?
The constant shift and updates in the technology is very interesting, I also enjoy specifying and designing large scale CCTV systems.

Is third party accreditation beneficial to you?
The NSI Gold accreditation we hold, is valued by ourselves, this separates us from other installers within the industry that don't carry these accreditations, these are however essential and guarantee systems are installed to the correct British standards.
Read the full interview in the April 2021 edition of PSI magazine