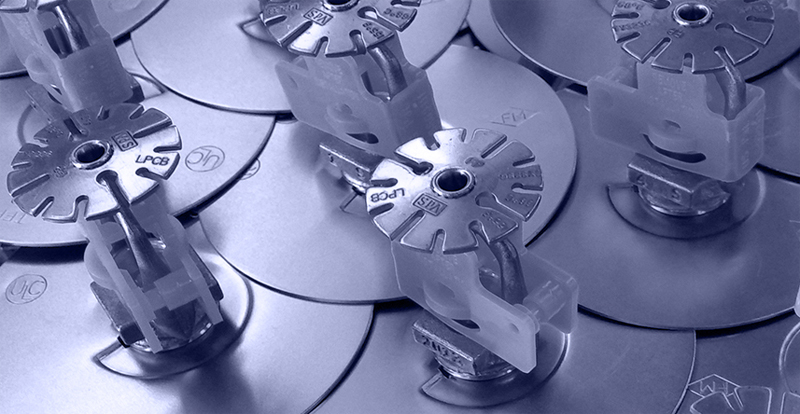 Integrated Fire Safety Systems has attained Loss Prevention Standard (LPS) 1014 certified status.
James Broadest , Director at Integrated Fire Safety Systems said: "Following an influx of projects and service contracts, including NHS sites, apartment blocks, and high-end residentials, it was a prime opportunity to apply for this certification, amongst others. These certifications ensure that products and services have met, and will continue to meet these standards through regular audits by the Loss Prevention Certification Board (LCPB)."
The LPS 1014 certification sets a benchmark for consistency, competency and professionalism in the industry.
"We are thrilled to have achieved the LPS 1014 certification, we regard it as the highest level of certification achievable within this sector. Unlike other schemes, LPS 1014 demonstrates and audits competence for the design, supply, install, commission, service and maintenance.  It's a key business driver for us," said James.
Projects carried out by Integrated Fire Safety Systems will be independently audited by BRE, with the auditors looking for a demonstrable record keeping system for all areas covered in the standard, and demonstrate a long-term track record of performance, as well as evidence of reliability and stability.