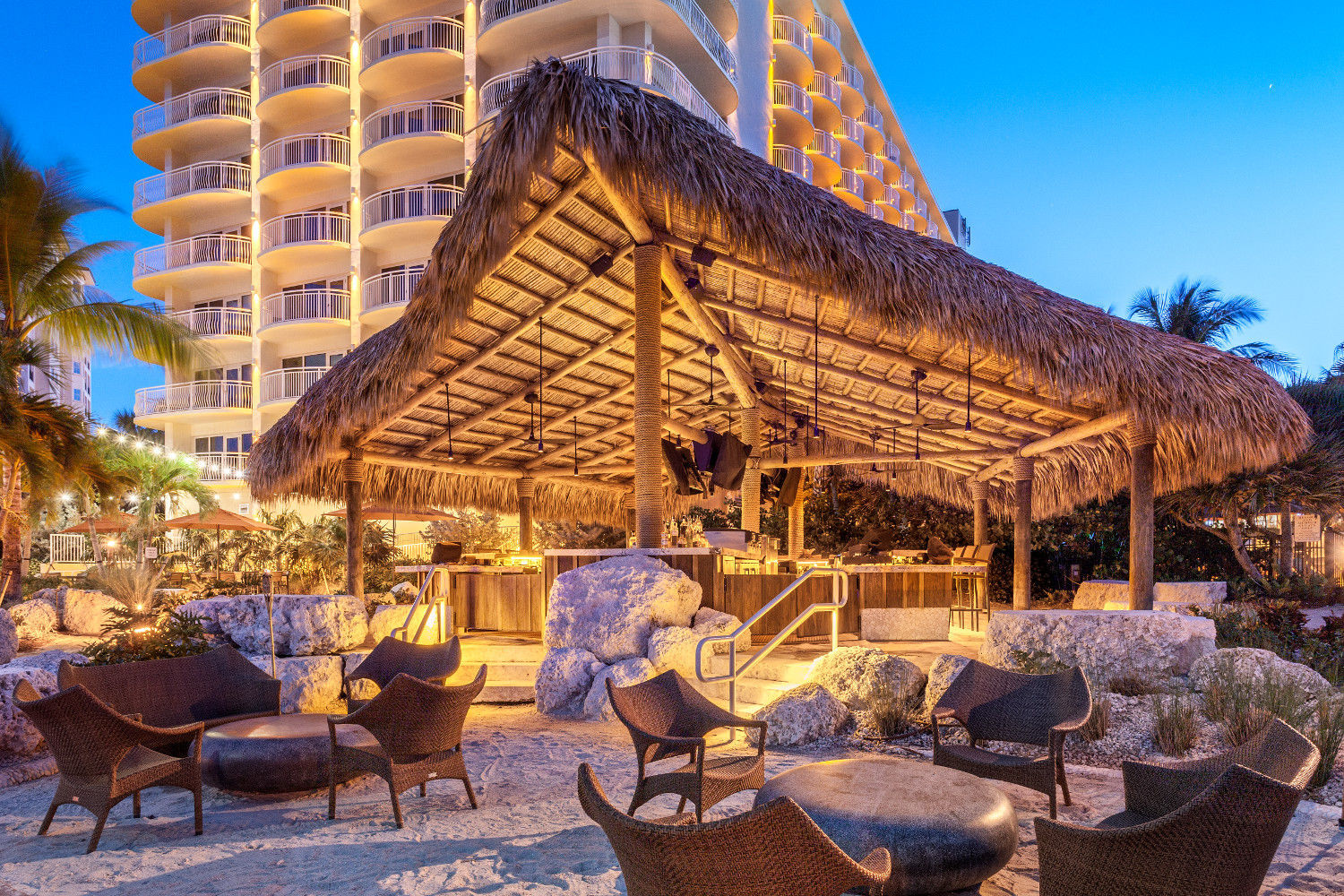 I've noticed several trends in commercial security over the past year: some that affect day-to-day business operations and others that change the very services you provide. For those of you going to CONNECT 2018, we have a lot of opportunities through general session, educational sessions and networking that will help you navigate the ever-changing landscape.    
First, technology and business needs are changing quickly. It can be exciting, or overwhelming, depending on how well you're prepared.  We've put together a diverse group of 50 educational breakout sessions that range from employee on-boarding to the latest technology trends in the commercial industry.  We'll kick-start the learning process at the Welcome Reception and Partner and Innovation Showcase Thursday night where you can see the latest solutions from Honeywell's commercial security business. You don't want to miss out on our most recent advances with MAXPRO® Cloud, ProWatch® updates, video solution analytics and the chance to talk with Honeywell's product experts.     
Businesses are getting more and more valuable, up-to-the-minute knowledge from each other.  CONNECT is the best place to meet people who speak your security language.  These are your fellow sales people, installers and business owners. We have a lot of networking opportunities for you, starting with Thursday evening's sunset reception overlooking the Gulf.     
Finally, businesses can't afford to be slowed down by internal struggles. Your customers expect you to be at the top of your game every day. You can't let workforce or policy conflicts get in your way.  
Friday's keynote speaker, Connie Podesta, has empowered thousands of leaders worldwide with the mindsets and strategies necessary to create a team that gets the job done the right way. Connie will take you inside the minds of even your most difficult workers, so you can turn entitlement into accountability, complacency into productivity, and "that's not my job" into ownership.   
Honeywell Commercial Security is even more focused on your business and driven to provide an improved customer experience. We will be combining efforts, offering one Honeywell Commercial Security program serving two markets: HAD for our commercial dealers and HIS for our enterprise level integrators.    
Don't worry, CONNECT isn't all business!  At our Friday night party, we'll be transforming our sandy scenery into a Moroccan dream. We might not be able to promise magic carpet rides, but there will be some unique surprises.  At Saturday's General Session we will present our annual Life Safety award and Saturday night, we want to honor you and your peers for marketing, sales and installation excellence at our awards banquet.  Plus, I'll be providing a sneak preview into our ambitious plans for 2019!  
I hope you are as enthusiastic about the future of Honeywell and our CONNECT event as I am.  Share your favorite moments on social media and make them easy for your fellow attendees to find by adding #CONNECT2018 to your posts.   
We truly appreciate your business and are looking forward to seeing all of you in Florida!    
Rick Koscinski