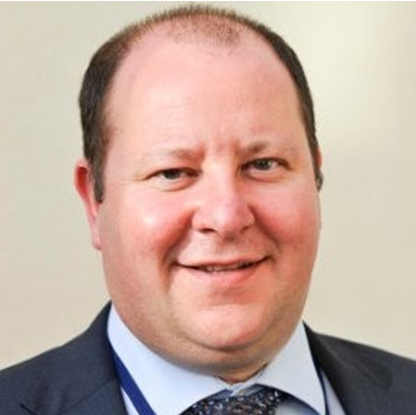 Guy Tucker has been appointed Head of Solutions Sales at Kings Secure Technologies (KST). Guy's role is to develop and execute a sales strategy that delivers sustained growth across the Kings Secure Technologies group of companies, combining all its service lines into defined new sectors.
Guy has over 25 years' experience as a sales and bid professional in the FM industry. His career has been spent with just two FM providers where he has built a successful track record of leading complex, multifunctional teams in the securing of £multi-million contracts across a range of industry sectors. The knowledge and experience Guy brings will be invaluable to the development and success of KST's sales and bid teams for the future.
Customer focused and with strong leadership and communication skills, Guy's strengths are in building relationships and instilling confidence in the KST brand: "It is an exciting time for the industry as KST promote technology led solutions to keep businesses safe and secure, whilst providing management information designed to help our customers achieve their business objectives.  We are embarking on an incredible journey and I'm delighted to bring my passion, enthusiasm and drive to help achieve our vision," said Guy of his appointment.