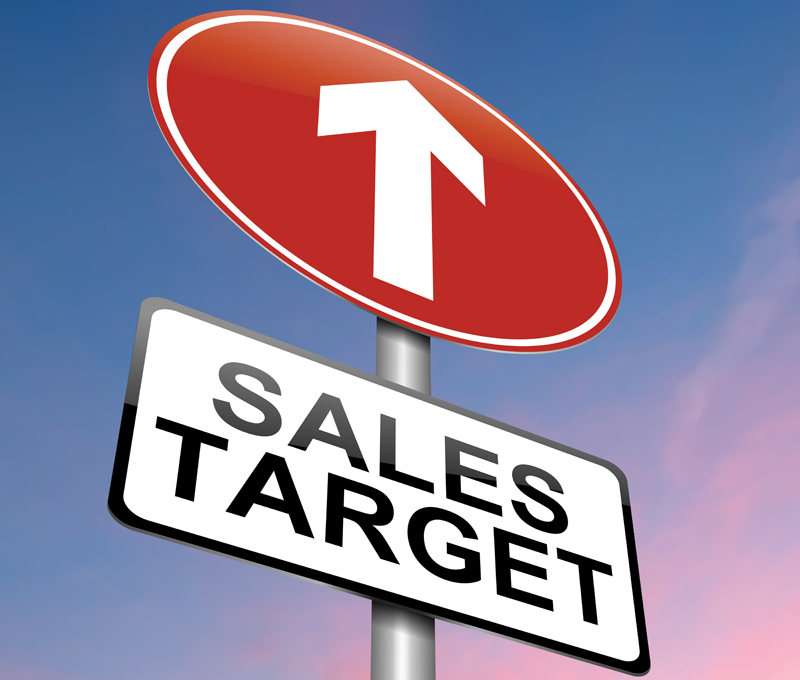 In the latest in the series of articles on growing your service business with Jim Rathbone of Rathbone Results, we look at the importance of increasing service sales from existing customers.
Let's consider five steps to grow your service sales from your customer base:
Test and measure multiple lead generation methods
One of the biggest reasons why marketing often delivers less than you anticipate is simply a failure to consistently test and measure the results of different marketing approaches. Marketing does not need to only be an art – it can also be a science. You may wish to test the following methods of generating leads from your customers:
Develop marketing content related to maintenance, new technologies and new services that you can share in person, by phone, Zoom, email and social media. This will inform the following:
Conduct a telesales campaign to existing customers who do not have a maintenance contract in place with the aim of converting them to a service contract.
Cross-sell contracts on fire and security systems already installed in the customer's premises, including those supplied by competitors.
Use direct mail with letters or postcards
Ask existing service customers for referrals in person, by telephone and by email.
Deploy service engineers to generate and convert leads
Service engineers are the first-line ambassadors for your company. They are often trusted by customers to advise them on how to get the best from their system as their needs develop through extensions, upgrades, and service contracts.
Put an incentive scheme in place to reward service engineers for leads which they generate that convert into sales. Run the scheme for six months and then assess whether to continue. Report the results by service engineer in a league table each month.
At the same time, coach engineers regularly on how to spot opportunities for increasing customer value. Feedback to engineers on a systematic basis, success stories, client feedback and tips on how to optimise the use of vendor technologies.
Agree internally how you will sell maintenance contracts at multiple stages
Develop a process that identifies the multiple stages at which maintenance contracts can be sold on systems installed – and how conversion rates can be increased.
Develop an improved quotation template for selling service contracts. The value of the service proposition and the benefits of taking out a service contract should be very clear.
Aim to increase the sales of service contracts at point-of-sale for all security and safety technologies provided. If the client does not take up the service contract at point-of-sale, ensure your process includes how to sell contracts (a) at completion stage, b) before the warranty expires and (c) when the help desk is contacted for technical advice or a call out.
Consider Investing in service indoor salesperson
Investing in an indoor service salesperson to sell maintenance contracts and service/ small works has proven a very effective way of increasing sales and margins for many of our clients. We've found that sales conversion rates and margins are higher than new installations work, offsetting this investment.
This dedicated role should ensure that most leads receive a quote within 24 hours, that there is follow-up by email or phone within 48 hours and that new lead generation methods are more consistently trialled and measured. The role should also provide a high degree of engineer feedback on the outcome of the leads that they have provided.
Target to grow service sales through outdoor sales
Ensure that all outdoor salespersons have sales targets for service and not just installation. Measure service sales by salesperson.
Ensure that the commission scheme rewards salespeople for selling service contracts – that they are incentivised to sell service contracts and not focus exclusively on selling higher-priced system installations.
Identify the key accounts that have the highest potential for service revenues and create a plan for developing them. Aim to increase your wallet share on their security spend through proactive and planned sales activity and customer contact.
Jim Rathbone is the Managing Director of Rathbone Results which supports security installers to increase profits and grow recurring income