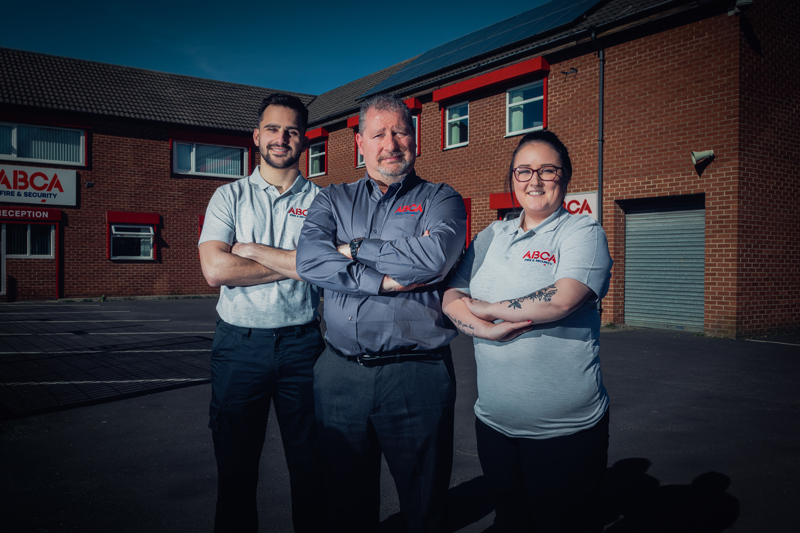 ABCA Systems has welcomed a significant new investment from Trimountain Partners and its investor partners including The Vorsprung Partnership and Cambridge Capital Partners, to support and accelerate the Company's growth plans.
Headquartered in Newcastle, with a national footprint and a workforce of over 170, ABCA is led by Managing Director Phillip Miller, who said of the news: "This investment from Trimountain will enable us to really accelerate our ambitious growth plans and further invest in our national infrastructure, systems and capabilities. This in turn will further enhance our service to customers and enable ABCA to continue to go from strength to strength."
With an annual turnover of £25 million, ABCA's focus will remain on supporting its existing and new clients while also pursuing carefully selected acquisitions to drive further growth in parallel with investment in staff and infrastructure to support its expansion plans.  ABCA plans to actively develop its client portfolio in the wider public, healthcare and B2B sectors, amongst others, and expand its geographic presence across the UK.
Ali Khanbhai, Partner and Co-Founder of Trimountain Partners, commented: "We look forward to working together with Philip and the ABCA team to add significant value to their customers, service offering and market, with the ambition of taking the business to the next level in the years ahead."