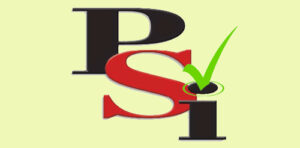 The PSI Security Survey is now live and we are ready to collate your responses to help us paint a picture of the security industry today. We also seek your opinions on PSI magazine itself so that we can continue to offer the content you need to help build your business and prepare for the future.
From all of those who complete the survey we will announce one lucky recipient of a Kindle Fire for their time – well worth the few minutes it will take to answer ten quick questions!
Essentially we want to know the areas in which you think your business will be heading and what your potential spend might be on equipment. When combined with recruitment data and other information we will be able to collate the input to give us an overall idea of how the market is evolving and how we can help provide you with the right content to support this.
If you haven't yet completed the survey click here for the form. Deadline for participation is 29th February 2016.