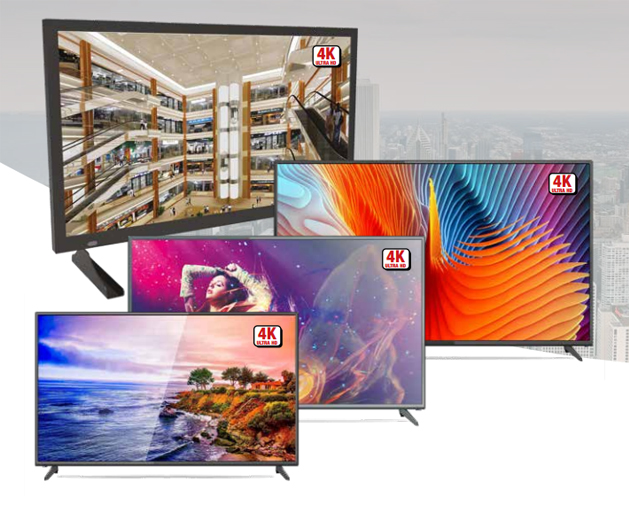 W Box offer products in intrusion, video surveillance, access control, power, audio and video, networking, tools and hardware, and structured wiring and cable. Each W Box product comes with manufacturer's warranty as standard and is supported by ADI's technical help desk service. Not only that, ADI Global Distribution holds stock across its 28 branches, central distribution hub and digital branch, providing fast delivery options with same day, next day delivery service. The range includes:
Surveillance Monitors
The professional grade widescreen colour monitors from W Box make any video come to life with full HD resolution and are widely versatile with HDMI, VGA and BNC inputs.
HDMI Cables
W Box's HDMI cables deliver the highest quality resolution with superior performance to handle all residential, commercial and IT applications.
Power Supplies
These have been designed for security applications that require the provision of a standby battery. Accepting a wide input Voltage, they provide a regulated 13.8V dc output backed up by the standby battery on a mains failure.
Shop the complete line of W Box products online and at all ADI locations.