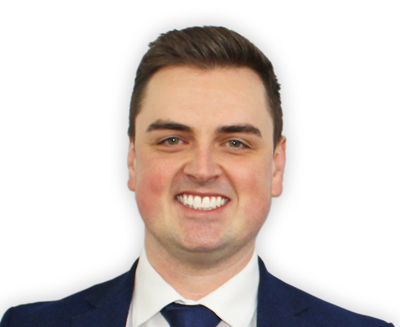 Videx Security has appointed James Rose, an experienced professional in the access control and door entry market, to National Projects Manager.
In the newly created role, James is responsible for Videx's large scale access control and entry projects, predominately in the social and private residential sector. A key element of his role involves onsite leadership for the project team, taking ownership of the full project life cycle from initiation to completion.
James has been working at the company for over ten years and has a strong technical and sales background with extensive knowledge and expertise of the Videx range of access control and entry systems.
John Rickard, Managing Director of Videx, said: "James not only has an in-depth understanding of the business, our products and the industry generally, but he also has developed strong relationships with key partners – installers, distributors and integrators – through his technical and sales roles at Videx over the years. Together with his passion for innovation, James will be able to create new business opportunities with large scale, expansive projects in his new role.
The news follows the appointment of James Gray to National Sales Manager. Both will work closely together in securing larger contracts for Videx, focusing on those sectors that provide the most growth potential to the business.