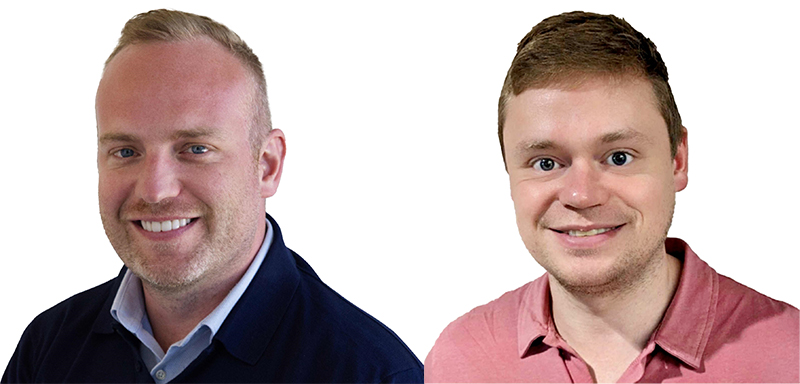 Texecom has announced further investment into EMEA with two key appointments to its sales team.
Joining as Head of EMEA Sales, Thomas Vanden Wyngaerdt comes with twelve years of sales management experience, many of which were spent in the telematics industry. Thomas will oversee the full EMEA sales function and will work with the current team, customers and distribution partners to grow sales of the Texecom range: "I am looking forward to building upon the great relationships we already have with our customers whilst building new ones" said Thomas.
Tom Wright has also joined the company, as EMEA Account Manager. With previous experience in multiple trading, commercial and direct sales roles, Tom will take responsibility for a number of key customer accounts and will be tasked with providing them with support to assist in developing their business: "I relish the opportunity to work closely with our customer base to best support them in all aspects of their intruder detection business," he said.
Commenting on both appointments, David Mountfield, Chief Revenue Officer for Texecom said "I'm delighted to have Thomas and Tom onboard; their experience and expertise will become invaluable and shows our commitment to both professional security installers and our distribution partners in the EMEA region."