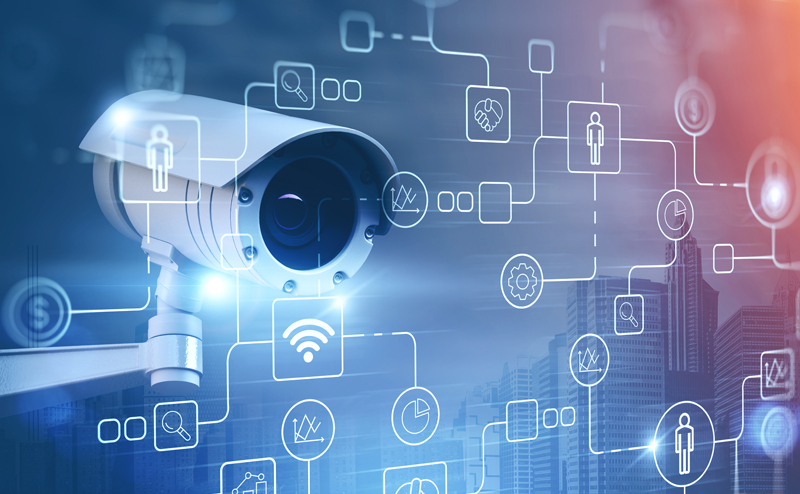 Tavcom Training has announced that its distance learning course CCTV over IP Networking has been awarded a BTEC Level 3 accreditation by Pearson.
The CCTV over IP Networking course provides the information required to be able to install, repair and maintain electronic security systems, such as CCTV, access control, intruder alarms, and fire alarm detection systems. With several accredited distance learning courses already under its belt, the business is thrilled with the latest expansion of its accredited portfolio.
Andrew Saywell, Business Development Manager for Tavcom Training says: "When it comes to progressing your security career, we're seeing accreditation becoming more and more necessary. The BTEC Level 3 accreditation of our CCTV over IP Networking course is a key stepping stone in reaching that goal."
In keeping with the belief that learners should be able to govern their own learning path, professionals undertaking the CCTV over IP Networking course will have the opportunity to opt for the non-accredited route if they so choose. Andrew Saywell adds: "Accessibility remains key for us. We want our learners to be in control of their learning journey and professional development. To reflect this, learners will still have the option to follow the non-accredited route on this course and achieve a Tavcom Training Certificate as an alternative – a recognition that carries weight alone.
"We couldn't be prouder that we've added yet another internationally recognised accreditation to our portfolio."