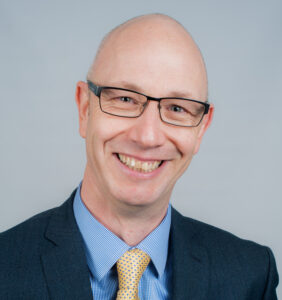 As part of its growth strategy, Comelit UK has expanded its team with the appointment of a dedicated UK Sales Director, Simon Green.
In a career spanning more than 25 years in the security industry and with 15 in senior leadership positions, Simon has embraced roles with global companies, including Prosegur, Bosch Security & Safety Systems and Genie CCTV.
Now responsible for the development of Comelit's sales team on a day to day basis, Simon will strategically coordinate plans to move forward and develop channels and relationships, in line with a growing smart service and product portfolio.
Francesca Boeris, Managing Director Comelit UK added: "We are very excited to announce Simon's appointment to coordinate and develop our well established sales network.  Simon brings a wealth of product, market and industry knowledge with him, which will be invaluable to our team and our customers alike.