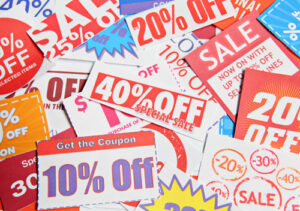 The Confederation of European Security Services (CoESS) and UNI Europa have published an updated edition of their "Best Value Manual" with the support of the European Commission. The manual aims to assist contracting authorities when selecting a private security provider. By identifying key do's and don'ts, those using this manual will be able to combine quality with a favourable price, rather than just settling for the lowest price bidder.
"Choosing security services based on quality and not just price may sound obvious but it is not always the case as an increasing number of security services provided to public and private authorities are awarded solely on costs. This undermines all efforts to improve the quality of the services being provided. Choosing quality means reinforcing citizen's trust in our services and our industry at large" said Marc Pissens, President of CoESS.
The manual, drafted jointly by CoESS and UNI Europa, is an update of the 1999 version. It emphasises the need to support the private security industry investments in improving the quality of their services and  implementing high professional standards as well as providing good working conditions and attracting new employees.
"The systematic approach of awarding contracts to the lowest bidder has a harmful and detrimental impact on the various industries and workers concerned," explained Oliver Roethig, UNI Europa's Regional Secretary. "Choosing security services only base on price sends the wrong message and indirectly supports poor professional standards which are very damaging for the industry and its employees who can easily become dissatisfied".
The manual is available from www.securebestvalue.org