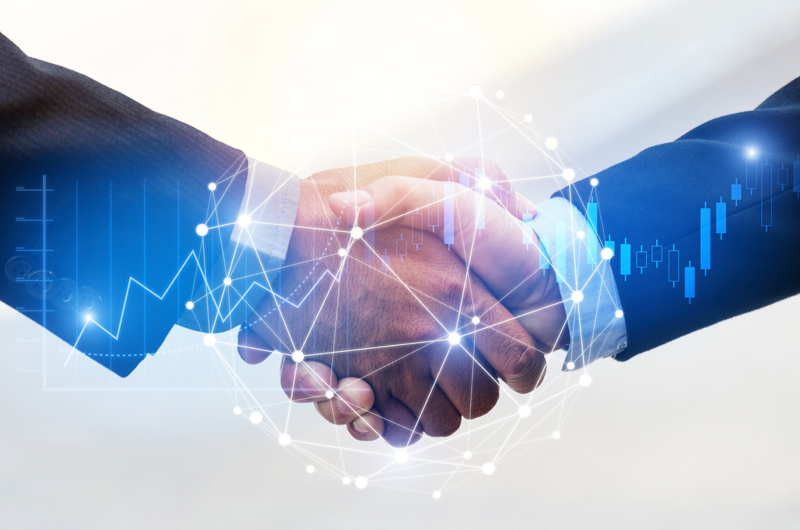 IoT service and solutions provider North has been acquired by mid-market private equity investor, Livingbridge. The news comes as North confirmed it had expanded its UK footprint with the strategic acquisition of Data Techniques.
Livingbridge has a track record within the technology sector and has made the investment through its £1.2 billion Livingbridge 7 fund. It has acquired North from Aliter.
The investment will accelerate North's growth plans. The business currently employs over 270 staff and is focused on driving regional expansion, strengthening its service lines such as IoT and 5G within critical and complex environments and continuing to build long-term partnerships with the likes of Aruba, Cisco and Nokia.
The acquisition of Data Techniques will reinforce North's presence in the South East and allow it to operate a national network of engineers, covering the design, build, maintenance, and monitoring of end-to-end IoT solutions and services.
Glen Williams, Chief Executive for North said: "The last year has seen tremendous change and growth for North and saw five businesses brought together to form an established player, well positioned to take advantage of growth opportunities. The acquisition of Data Techniques demonstrates our focus on building our client base and breadth of services through smart expansion and acquisitions.
"Aliter's support and guidance has been invaluable. We are now looking forward to building on our success with Livingbridge who have recognised the potential of our business and have the expertise and knowledge that will help to drive our business forward."