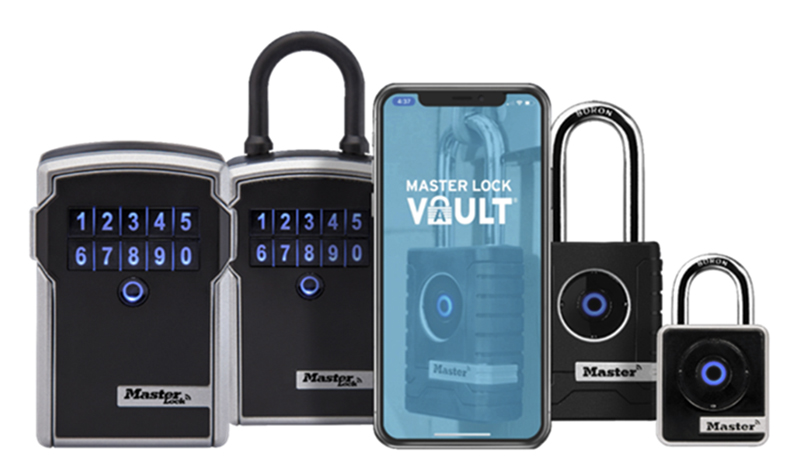 Master Lock has partnered with CubicLease, a residential property-viewing platform, to facilitate a safe and convenient alternative to the traditional residential viewing process. Using Master Lock's Select Access Smart Bluetooth Key Lock Box and Vault Enterprise management software in tandem with CubicLease's technology will allow for greater personalisation, unaccompanied self-viewings, and live communication tools between viewers, landlords and agents.
CubicLease founder James Owusu said of the app: "Prospective tenants can find, view, and make offers on properties straight away, while landlords and agents have complete assurance via our ID, affordability, and tracking tools, with Master Lock playing an integral role in our delivery. We believe this is the future of unoccupied home viewing and we are excited about the substantial interest we have already generated."
Security is always a concern for sellers and renters, and many homeowners worry about who has access to their property when it goes on the market. That is why Vault Enterprise integrates software with Bluetooth-enabled security devices to streamline access management. Essentially, property managers and homeowners can track and share access to multiple Bluetooth lock boxes via one simple smartphone app.