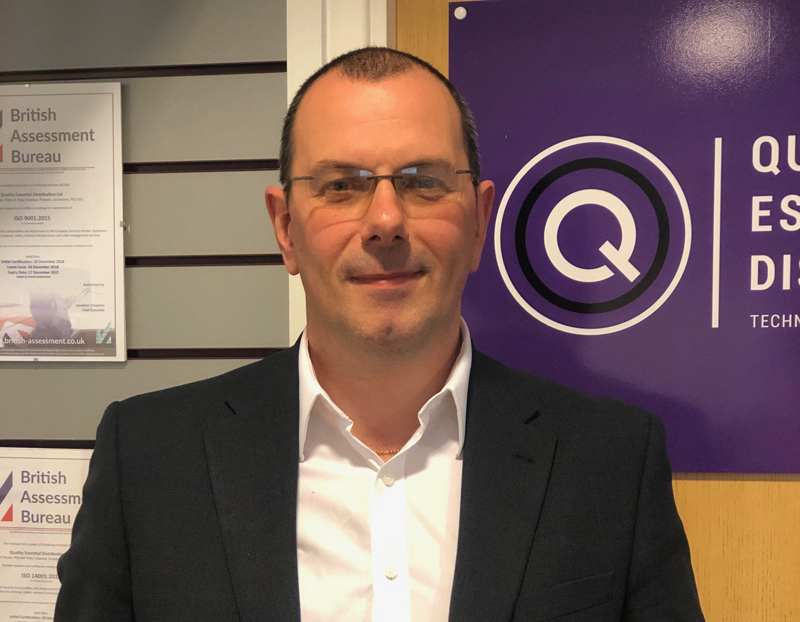 Quality Essential Distribution (QED) has appointed Matt Philp as Managing Director.  Matt previously held the role of Product Development Director and for over 20 years he has been at the forefront of the company's product and technology development.
Dave Arrowsmith and Ian Smith, Joint Owners, said: "We are delighted to announce Matt as the new Managing Director of QED. This appointment reflects a newfound vision and our commitment to customer service, which is the most important part of our business."
Reflecting on his appointment, Matt Philp said: "I am very excited at the prospect of leading QED as it continues to grow."
Matt will "hit the ground running" in this position, with ambitious plans to expand the product portfolio, launch a new corporate identity and drive the business forward.