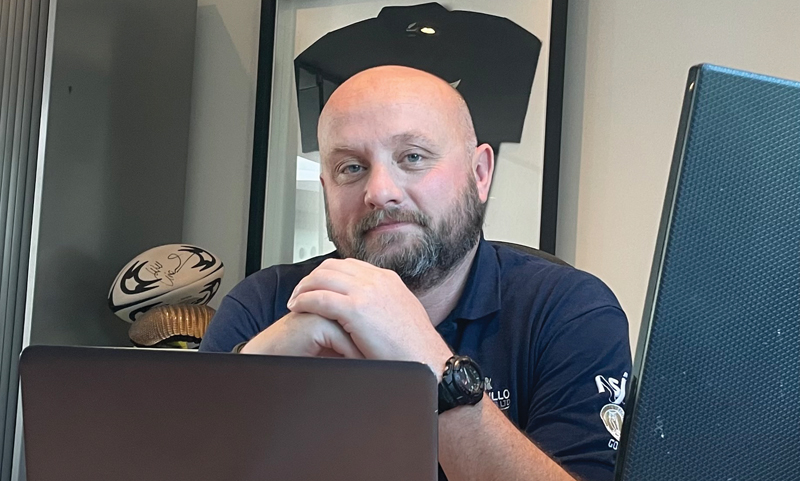 Nick Day is the Director at NSI Gold approved Armadillo Safeguards in Surrey. Areas of expertise for the business include intruder alarms, IP surveillance, access control and systems integration.
What would be a typical project for you?
We have mainly been focusing on large multi-level projects, both in the commercial and high-end residential sectors. Across the board, we are seeing an increase in smart technologies and, as a result, we are noticing growing demand for IP control devices. The use of smart technologies in buildings has become an integral part of everyday life, offering convenience and flexibility for users. From lifts to heating, from alarm systems to access control, the range of critical infrastructures connected to the network and communicating with each other and with smartphones and other IoT devices is increasing.
To keep up with the current IoT trends, the integration of products will become more and more important to add functionality and security features.
Do you have any 'go to' technology and manufacturers?
We have had a really good experience with Axis cameras for CCTV systems, 2N IP intercoms for access control solutions and Orisec for intruder alarm systems. In terms of the latest technologies, we are particularly impressed with WaveKey the Bluetooth-based mobile access technology from 2N. It's capable of unlocking a door in just 0.3 seconds, twice as fast as a RFID card, and it has huge benefits both for office managers and their employees. I'm sure that there will be a lot of demand for it as people head back into their offices after the summer.

What is the best thing about working in this industry?
The fact that technology is always evolving keeps the job interesting. I also enjoy the fact that every project throws up different challenges and requires slightly different approaches. We also have to use very different technologies – ranging from simple access and security products to the most complex integrated solutions. The variety is the fun part of the job.
Is third party accreditation beneficial to you?
We have been trading for 40 years this year and are NSI Gold accredited. It benefits us because it differentiates us from other installers within the industry that don't carry these accreditations. That wouldn't be a big advantage if it didn't matter to our customers, however it does. They recognise it as a hallmark for competence and professionalism and it's reassuring for them to know that their systems are guaranteed to be installed to the highest standards. That helps us build trust and integrity with our customers from the very start.
Read the full interview in the October edition of PSI magazine