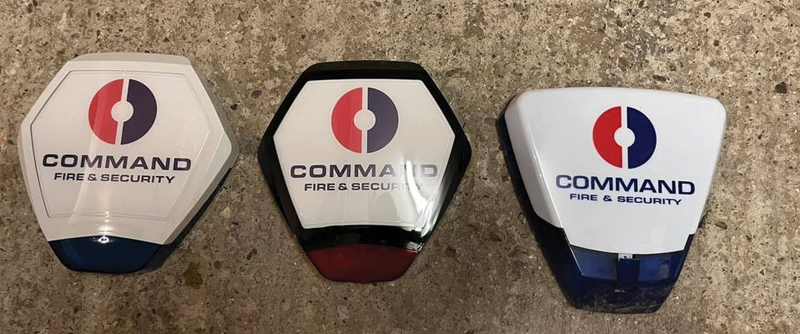 Clive Hunter is the MD at Command Fire and Security based in Billericay, Essex. Areas of expertise for the business include fire, CCTV, access control and intruder with accreditations such as BAFE and NSI Gold.
What would be a typical project for you?
Mid-sized commercial although we have just completed a large installation in Islington.
Is third party accreditation beneficial?
Yes.
What is the best thing about working in this industry?
I love solving fire and security problems for the customer. Repairing faults that are a major challenge and difficult give me a great thrill. Then seeing the customer happy afterwards makes it all worthwhile.
Do you have any 'go to' technology?
Our main manufacturers are Paxton, Hikvision and Texecom.

Do you think there is a skills shortage in the industry? Have you had any trouble recruiting?
Not at present.
Are there any common requests from customers that give you problems? 
Not really as I try to manage their expectations and we always move everything to make them happy.
Read the full interview in the May 2021 edition of PSI magazine