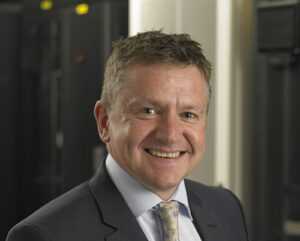 Mayflex has formed a distribution agreement with Canon to sell its range of network cameras. Commenting on the partnership Andrew Percival (pictured), Managing Director of Mayflex said: "We are delighted to be working with Canon. The Canon brand is one of the most recognised and respected in the world and is built on strong values for humanity with an emphasis on technology and development.
'The Canon network cameras fit perfectly into our IP Security portfolio and give our customers further choice in terms of which brand and products are right for them.   We see the strength of Canon growing in the network camera market and we are extremely pleased to be part of that growth in 2015 and beyond."
Austin Freshwater, Pro-Imaging Director at Canon UK commented: "We're excited to team with Mayflex and look forward to developing a strong and successful partnership."
The Canon network cameras will be available from Mayflex in early July.