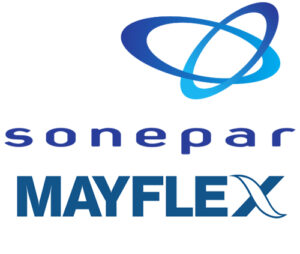 The Mayflex Holdings acquisition by Sonepar could soon be confirmed as it was announced in early April that the deal was subject to approval from the antitrust authorities in Austria, expected to be given within four weeks.
Headquartered in Birmingham, Mayflex is a UK distributor of data communications products related to converged IP solutions with a complementary portfolio of infrastructure, networking and security products, serving installers, integrators, specifiers and resellers.
The business will continue to trade as Mayflex and be led by the existing management team and has the full support of its vendor partners.  The company employs 213 associates mainly in the UK with three branches but also in United Arab Emirates with one branch in Dubaï to support Middle East and African customers. It had sales of €150 million in the fiscal year ending March 2015.
Sonepar is an independent family-owned company in B-to-B distribution of electrical products and related services. Founded in 1969, Sonepar employs 40,000 associates at more than 224 entities in 41 countries. Thanks to continuous growth, the company posted sales of €17.2 billion in 2014.